From time to time, we all get in a lunch rut, ordering the same dishes at the same places. Luckily, Tulsa has had a run of new restaurants with great lunch menus. Here are some of our favorites.
(Prices:  $: less than $10    $$: $10-$15    $$$: $16-$25    $$$$: over $25)
Salata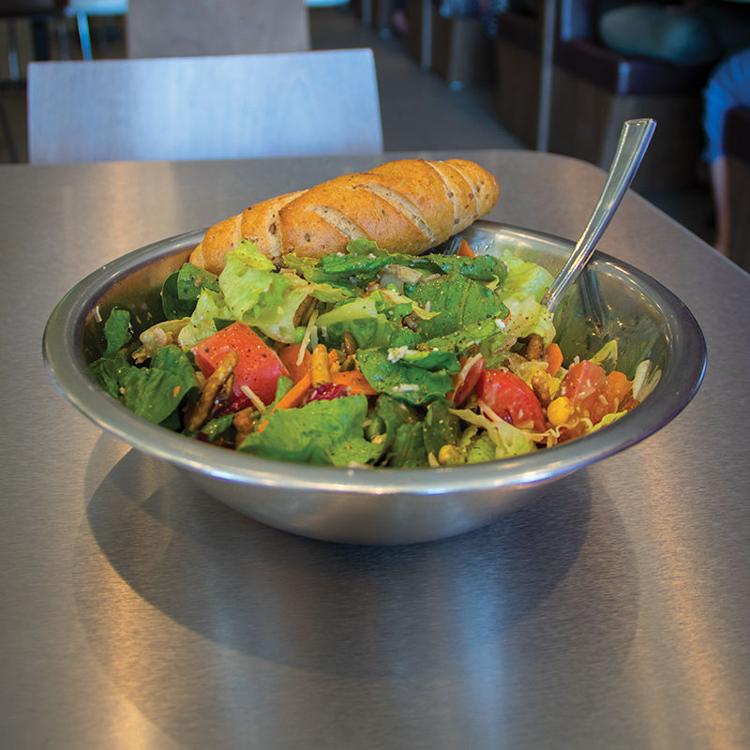 If you've visited this chain, you know it's more appealing than a typical salad bar. Here, you walk through a serving line and choose ingredients for your salad bowl as servers add and toss them for you. Start with the Salata mix — a combo of romaine hearts, spring mix and purple cabbage — then add all your favorite toppings. Options include everything from pumpkin seeds to falafel, chopped bacon and tofu.
6030 S. Yale Ave., 918-392-0890; Opening soon at 15 E. Fifth St. and 1619 E. 15th St.  $$
Cherry Street Kitchen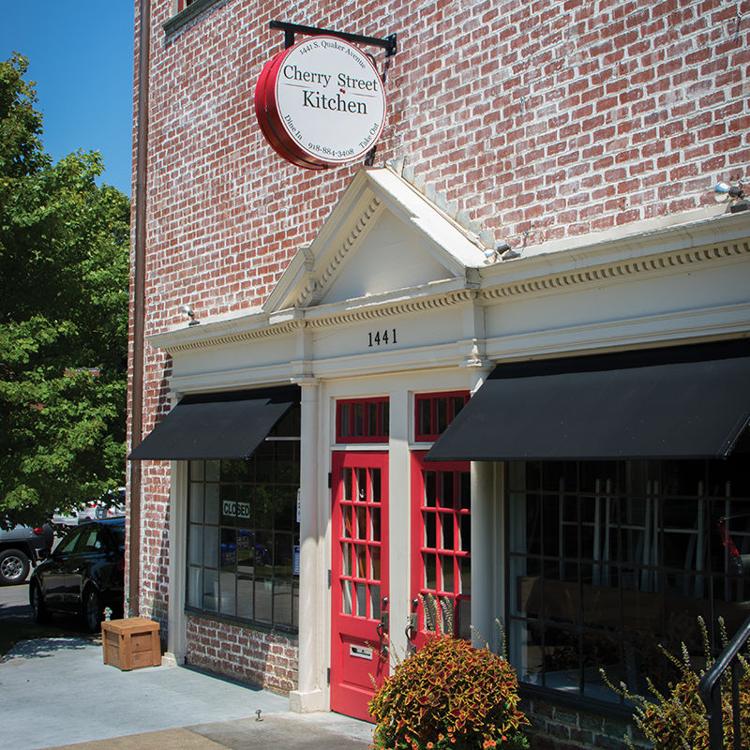 A changing menu and daily specials make this a perfect breakfast and lunch spot. Some lunch favorites include ham and white bean soup, a tuna melt on marbled rye and a grilled salmon salad. Maybe the unexpected best thing on the menu is the burger. If you can catch the New Mex burger special, get it. It comes with avocado, jack cheese, sriracha and salsa verde on a brioche bun. Don't leave without dessert, especially the oatmeal-cherry cookies.
1441 S. Quaker Ave. | 918-884-3408 $
The Border Bar and Grill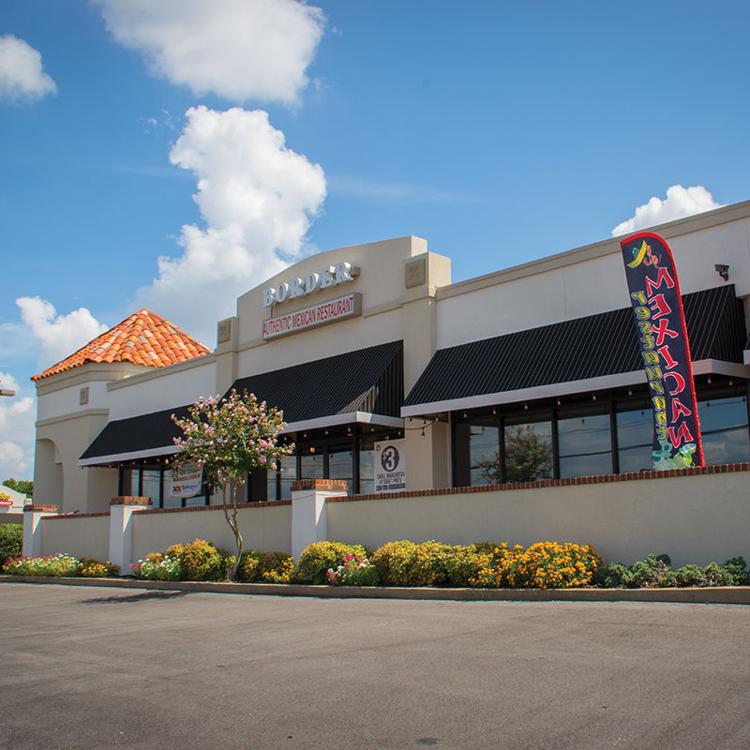 If everyone's hungry for Mexican food, the Border Bar and Grill is a new choice on the south Tulsa restaurant scene. Split the carne asada and a taco salad. If you're in the mood for Tex-Mex style tacos, you'll love the crispy tacos with chicken or spicy ground beef.
6981 S. Lewis Ave. | 918-392-5644 $
Meltdown Diner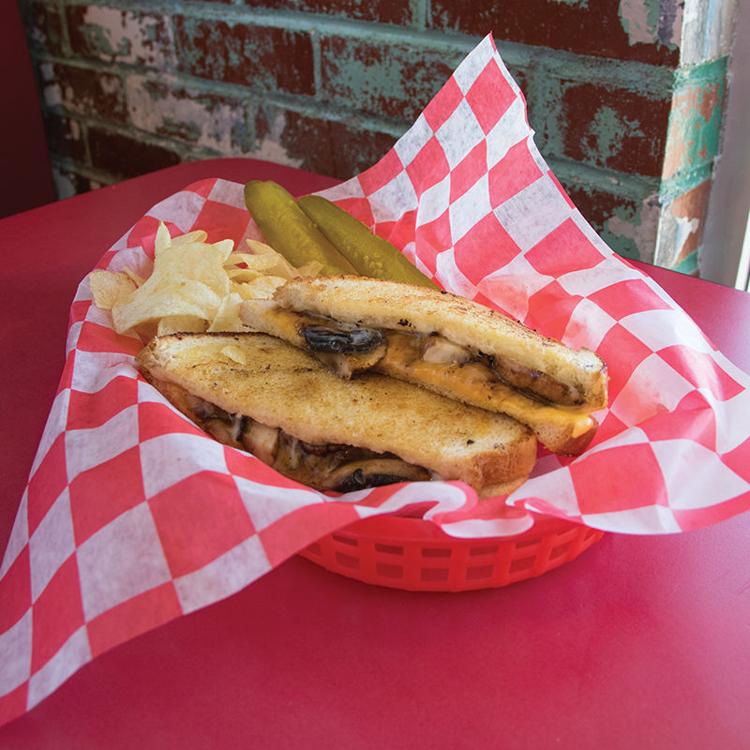 Grilled cheese is a lunchtime favorite, and at the Meltdown Diner, it's a menu staple. It's a short drive from downtown to this west Tulsa restaurant specializing in fall's favorite comfort food. Try a variety of grilled cheese sandwiches, from jalapeño popper-style to the portobello mushroom melt with butter-maple sauce and mozzarella cheese on sourdough.
4377 Southwest Blvd. | 918-906-9546 $