It's never a bad time to take a road trip, but as the Sooner State enters the warm embrace of summer it becomes nearly irresistible. Tulsa has more to see and do than ever, but if you wander in any direction, you're likely to find something new, something exciting and something worth the drive.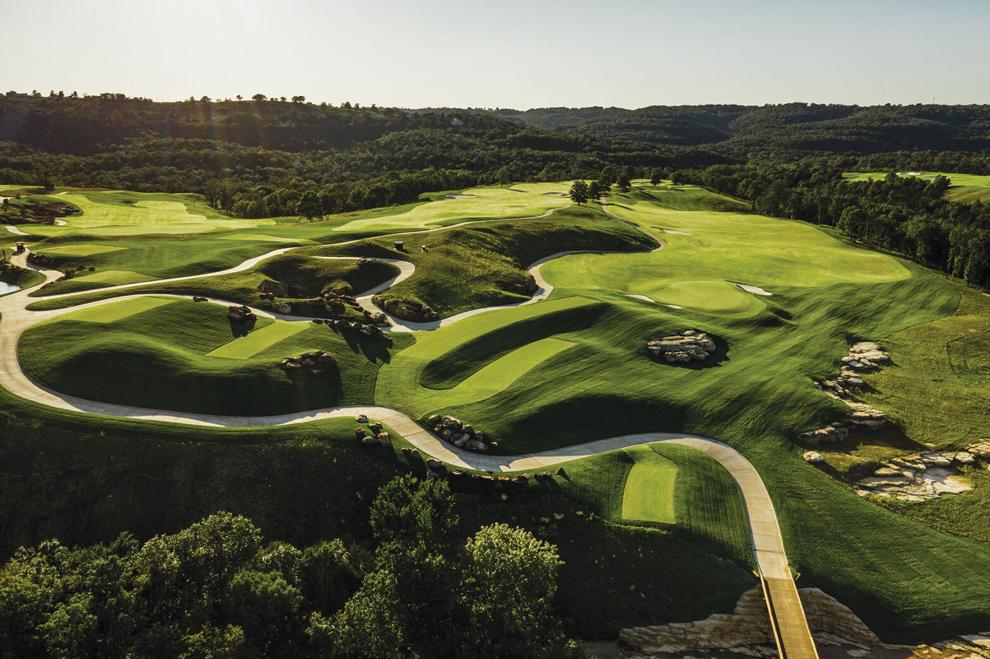 For a total getaway for families or couples, Big Cedar Lodge in Ridgedale, Missouri, is an Ozark gem. This natural resort covers nearly 5,000 acres at Table Rock Lake and provides an experience that includes a family fun center, golf courses, nature trails and even a lake tour aboard a replica 1934 Chris-Craft boat. There is much more to do at this sprawling resort — live music, multiple restaurants, other lake activities — you'll have to come back several times to experience it all.
Branson isn't far away; neither is the Wonders of Wildlife National Museum and Aquarium in Springfield, Missouri. This massive complex is divided into two parts: a wildlife museum with elaborate dioramas and a massive aquarium with all manner of fish and fauna. In fact, it's been voted America's Best Aquarium by USA Today multiple times.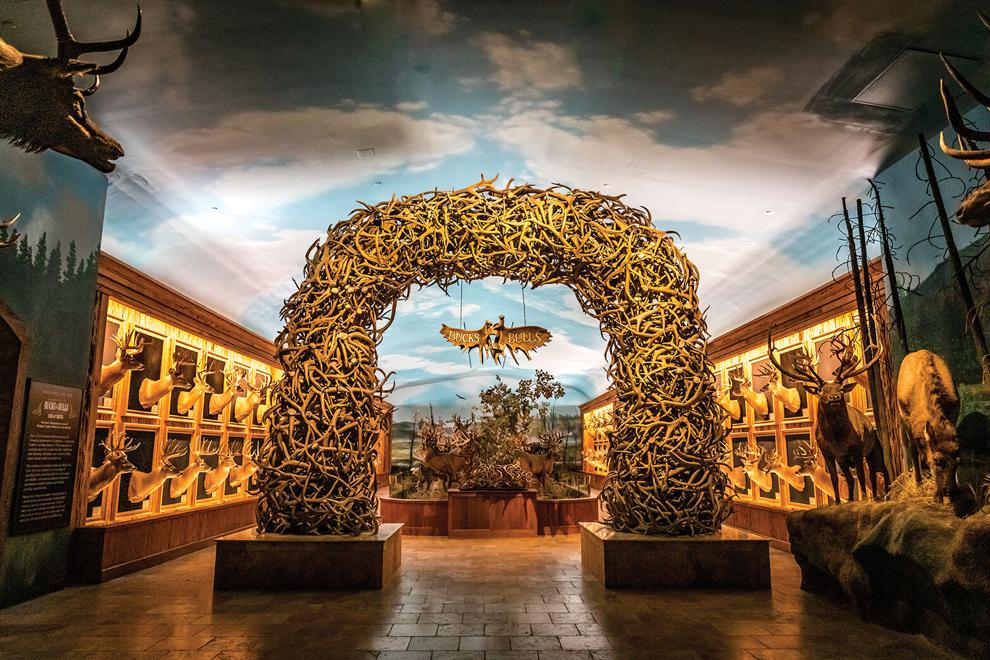 For race fans, northeast Oklahoma is home to one of America's Best Racetracks: the Hallett Motor Racing Circuit. The road course in Jennings has been hosting motor sports events since 1976, from go-karts to motorcycles to high-performance race cars. The Mid-America Ford Meet is June 16-17. It's a short drive from Tulsa, though don't let that racing energy carry over to your trip on the Cimarron Turnpike.
Those looking for big Texas fun, try The Colony. North of Dallas on the shores of Lewisville Lake, this suburb is host to some hot spots for summer fun. Opening for the season on May 1, Hawaiian Falls water park is fun for the whole family. More outdoor fun can be had at the 200-acre Arbor Hills Nature Preserve (in neighboring Plano) with its hiking and mountain biking trails. Hungry? Head to the Truck Yard, an outdoor beer garden with live music and a rotating selection of food trucks. While there, check out Barney Smith's Toilet Seat Art Museum, open for browsing from 11 a.m.-2 p.m. 
Is history your thing? Fort Smith, Arkansas, is less than two hours from Tulsa and offers a window into the past at the Fort Smith National Historic Site. It was here that well-known judge Isaac C. Parker presided over cases from Indian Territory — you can explore his actual courtroom inside the original courthouse building. The entire site is operated by the National Park Service and full of learning opportunities.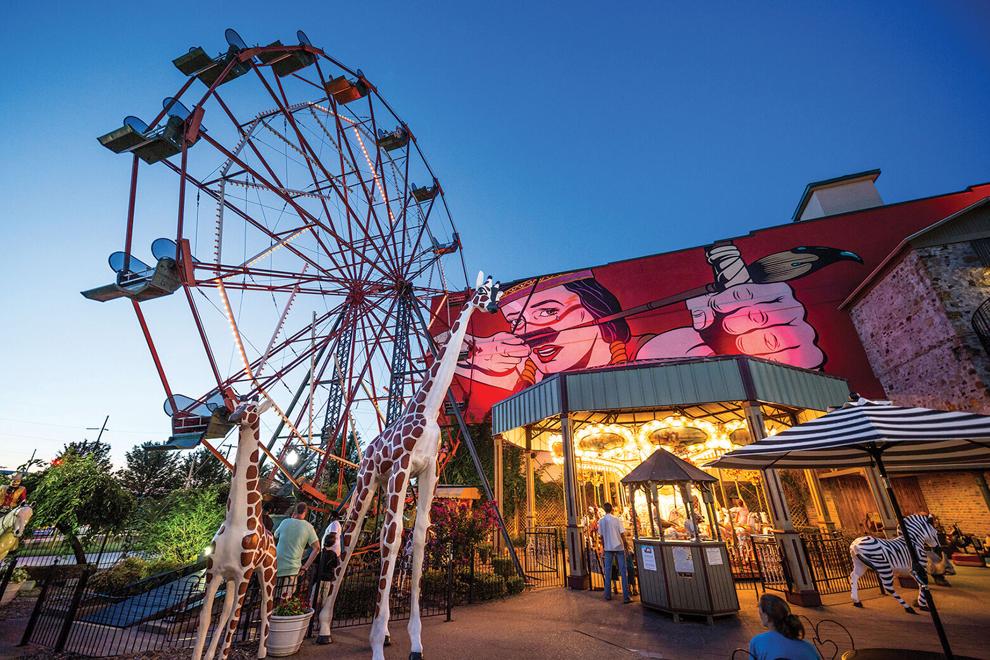 The separate Fort Smith Museum of History nearby picks up where the site leaves off and tells more stories of local significance, including the World War II Army strike force Darby's Rangers (immortalized in film by Oklahoma's own James Garner). The Fort Smith area has enough to occupy a whole weekend with a water park, more historic sites, art museums and events at the Park at West End.
If you need to get away from the daily grind but don't want to drive very far — you're in luck! Meadow Lake Ranch Bed and Breakfast and Campground in Sand Springs is only minutes from downtown and feels like it's in a whole other county. In addition to the accommodations one would expect to find at a bed and breakfast, Meadow Lake also is a dude ranch where guests can be a cowboy for a day and enjoy activities like horseback riding, straw-calf roping, archery and more. Several of the cabins have attached floating docks for fishing. Paul's Cabin is named after its most famous occupant: Sir Paul McCartney. In 2008, Paul and wife Nancy took a road trip down Route 66 and the ranch was one of their overnight stays.