The COVID-19 pandemic has put many on high alert when it comes to doctor visits, errands and routine tasks. The local dental community assures that visiting the dentist now is just as safe — perhaps even safer — than ever before.
"For almost 50 years, dentists and their team members have routinely worn a surgical mask, eye protection, gloves and protective clothing anytime they see a patient, whether it is for an exam, a simple filling or providing a more complex service such as an implant or root canal," says Lindsay Smith, D.D.S., a dentist in private practice in Tulsa and former past-president of the Oklahoma Dental Association. "With the introduction of COVID-19, which is a novel or new type of coronavirus, dentists across the country continue to practice the same high standard of infection control but have also made changes to our time-tested procedures. Most of these changes deal with social distancing within a practice setting and the addition of more types of personal protective equipment for the dental health care providers such as face shields and N95 masks."
Dentists in Oklahoma are governed by the State Dental Act, which requires following CDC guidelines, according to Paul Mullasseril, D.D.S., president of the Oklahoma Dental Association and assistant dean for clinical and preclinical education at the University of Oklahoma's College of Dentistry.
"We take those guidelines seriously every day — not just during a pandemic — to protect our patients, our team members and ourselves," he says.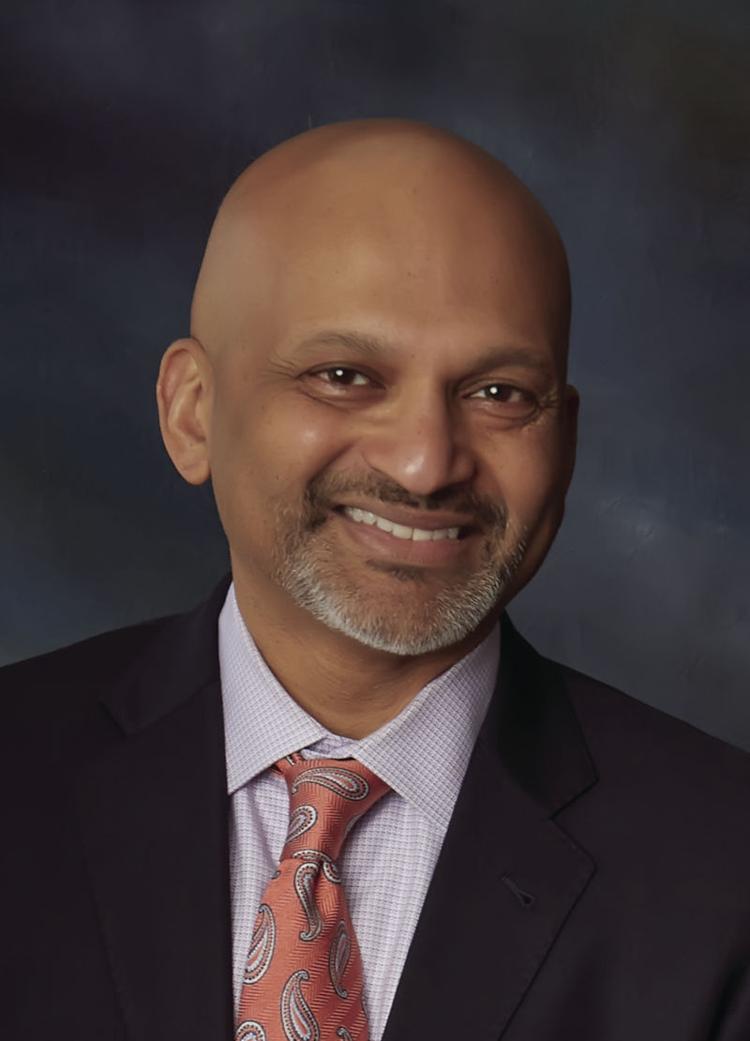 This means all instruments are sterilized and kept in packaging until the time of one's appointment. All surfaces are wiped clean and sanitized with surface disinfectant wipes, which remove bacteria, fungus and viruses, including coronavirus. Smith adds that anything that can't be sterilized is considered single use and discarded after an appointment.
"These are standard practices that have been routinely used by the dental profession for decades," he says. Social distancing and pre-screenings are conducted throughout the office, as well.
Smith encourages practicing good oral hygiene and says maintaining routine dental visits are critical to one's health.
"We are finding more and more that good oral health is related to good overall systemic health," he says. "Associations between oral health and cardiovascular disease, diabetes and other chronic illness have been studied for years, and more and more the health care community is acknowledging that maintaining good oral health can help minimize complications or severity of several of the common chronic illnesses that exist."