The new Route 66 Food Truck Park offers up to 10 dining options seven days a week at 1530 E. St. Louis St. All employees are wearing masks, gloves and following current city and state COVID-19 guidelines (always subject to change). Guests are not required to wear masks. When you're driving down Route 66, you can't miss it; look for the giant Muffler Man statue wearing a chef's hat.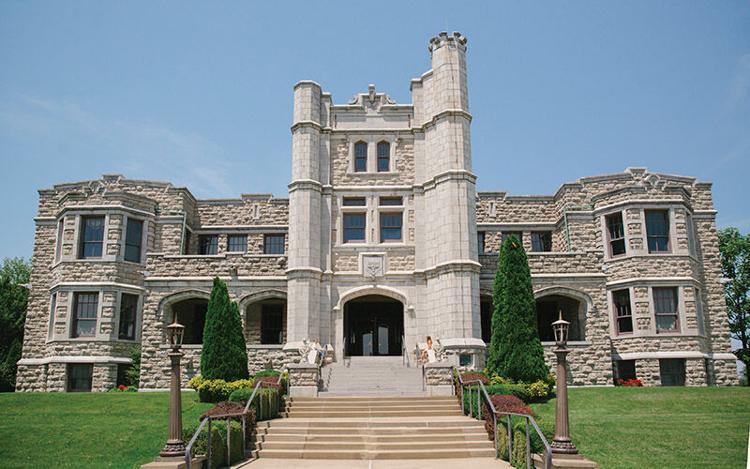 Pythian Castle, an almost 40,000-square-foot landmark made of limestone, was built by the Knights of Pythias in 1913. It served as an orphanage and retirement home for their organization until 1942, when the war effort came knocking. The grounds, 1451 E. Pythian St., were utilized by the military in partnership with a nearby hospital to provide care for injured soldiers. Bands played in the ballroom and bowling tournaments were held in the basement. On the other side of the coin, the grounds also held German and Italian prisoners of war during World War II. The castle and grounds passed hands several times over the years and are privately owned today. The castle offers history tours during the day and ghost tours at night.
On your way back to Tulsa, take a detour through Carthage to visit Red Oak II, County Loop 122, Kafir Road, Carthage. It's a town that looks like it sprung up in the middle of a cornfield. There's a good reason for that — it did. Lowell Davis, a local artist, dreamed of his days growing up in small-town Missouri. His hometown of Red Oak, like many others, faded into nothing in the mid-20th century. So, he created his own, made of relocated buildings from other towns that had mostly disappeared. His little spot in Jasper County has been called an "open-air museum" and is perfect for a stroll on a nice day. Davis is often around, too, and loves to talk to visitors.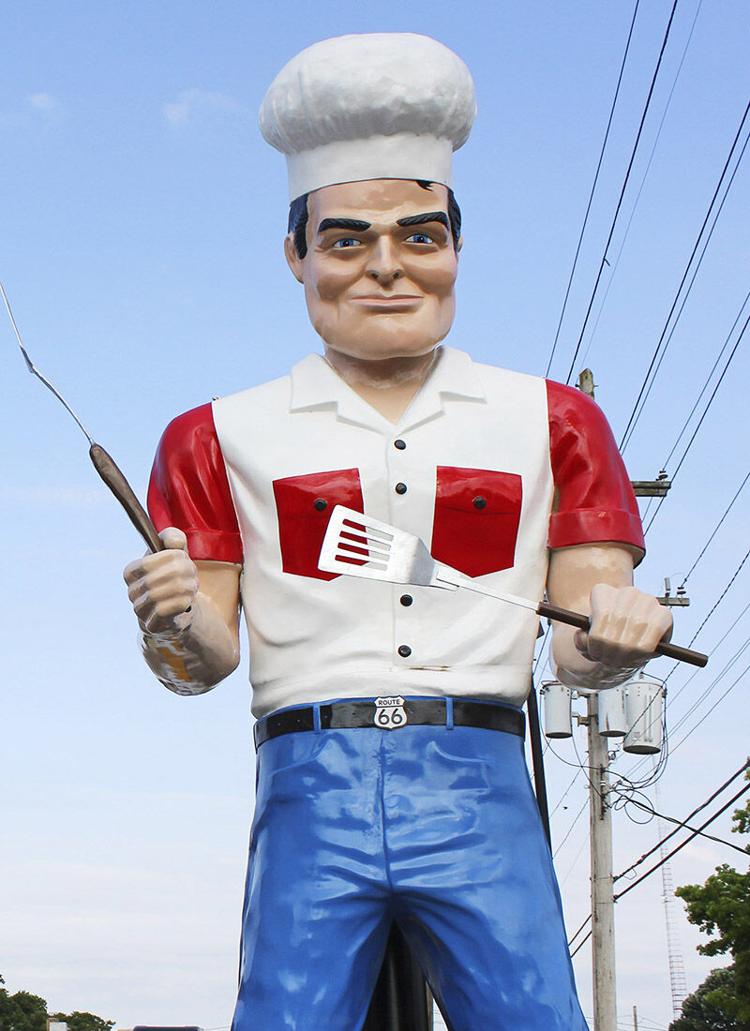 Lake Springfield is a 153-acre site just south of Highway 60. Canoe and kayak rentals are available at the boathouse and marina April 15-Oct. 31 for $10 an hour or $30 for four hours, all of which includes life jackets and paddles. Boaters can travel the James River Water Trail, a 4.5-mile route that includes sites like the Springfield Conservation Nature Center and Galloway Creek.
The oldest attraction at the Springfield Botanical Gardens, 2400 S. Scenic, is the 7.5-acre Mizumoto Japanese Stroll Garden. With paid admission, guests can see a large koi lake, a meditation garden, a tea house and traditional Japanese landscaping.