Outlooks, rock formations and caverns are just some of the highlights at Devil's Den State Park. The 2,500-acre park was created in the 1930s and features numerous native sandstone structures, including cabins and pavilions, made by the Civilian Conservation Corps. Today it is one of the most intact CCC sites in the U.S. 
Lake Devil is an 8-acre lake that welcomes those looking to fish and travel the open water by pedal boat or canoe. The 15-mile Butterfield Hiking Trail, which gets its name from the Butterfield Stagecoach line that ran in the area, is popular for its backpacking opportunities and plentiful vistas and overlooks. The Fossil Flats trail is popular among mountain bikers who can spot numerous fossils along a 2- to 6-mile ride. 11333 W. Arkansas Highway 74, West Fork. 
Contemporary art finds a home at the Momentary, a satellite space of Crystal Bridges Museum of American Art. Debuting Sept. 12, "Until" is an ambitious exhibition from Nick Cave that questions "gender, race and violence — in particular, gun violence — in America," according to a press release. Considered a platform for engagement, the exhibit space will host a lineup of performances about community, identity and more. Along with interior exhibits, the Momentary also has multiple outdoor installations that guests can view with free general admission. 507 S.E. E St., Bentonville.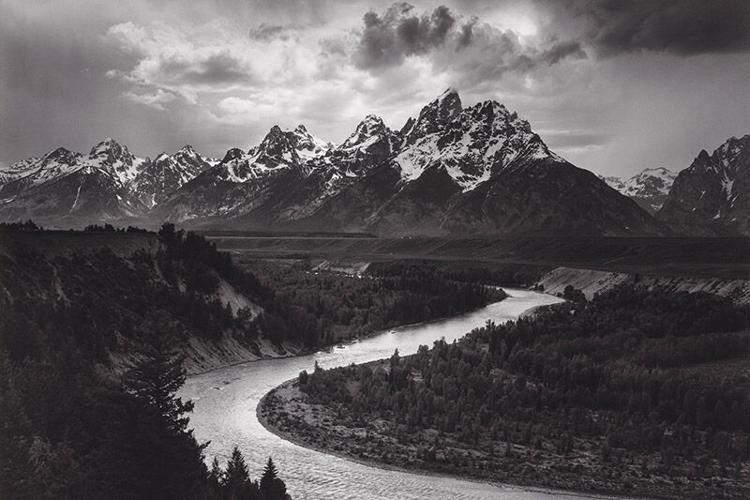 Also this month, Crystal Bridges will open "Ansel Adams in Our Time." On view through Jan. 3, the exhibit includes more than 100 of the photographer's iconic works mixed with work from 19th-century photographers and Adams' contemporary successors. While at the museum, catch Devorah Sperber's "After the Last Supper," a massive collection of 20,736 thread spools assembled into a piece of art based on Leonardo da Vinci's masterpiece. 600 Museum Way, Bentonville.
Located in a restored historic church, the Preacher's Son is open for dinner with a menu that uses sustainably sourced ingredients from northwest Arkansas. Its rooftop dining option has been popular during the recent pandemic. Summer menu favorites include seared scallops, shrimp and grits, and an heirloom tomato salad with burrata. 201 N.W. A St., Bentonville.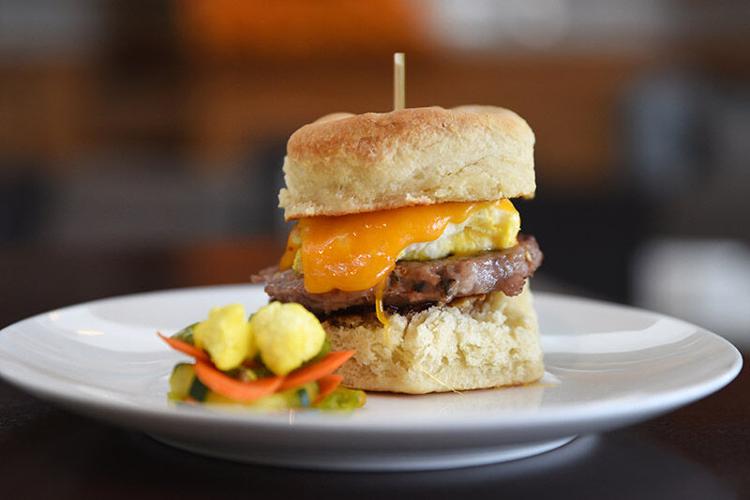 Along with being one of the most interesting places to stay in Bentonville, 21C Museum Hotel boasts the Hive, a restaurant that pays homage to country cuisine with a refined twist. Chef Matthew McClure is a six-time James Beard Award semifinalist for the "Best Chef: South" whose spin on classics like burgers, pork belly and steak keeps guests and residents returning to the eclectic eatery. 200 N.E. A St., Bentonville.
Twelve themed gardens make up the Botanical Garden of the Ozarks, which started as a grassroots volunteer effort in 1993. Today the Garden also boasts a horticulture center, the only butterfly house in Arkansas, and multiple educational and interactive structures. It's a great spot to be outdoors, learn about local flora and enjoy the turning of the season. The garden's temporary hours are 9 a.m.-5 p.m., Friday-Tuesday. 4703 N. Crossover Road, Fayetteville.