Broken Bow, Oklahoma 
3.5 hours from Tulsa 
Growing in popularity over recent years is Broken Bow's assortment of luxury cabins in the wooded areas surrounding Broken Bow Lake. A search on AirBnB or VRBO points to accommodations from simple to sprawling, and some cabins even have "kid" themes such a pirates or mermaids, as well as backyard playgrounds. Fire pits and hot tubs are fairly standard for Broken Bow cabins, and fall is the perfect time to utilize both.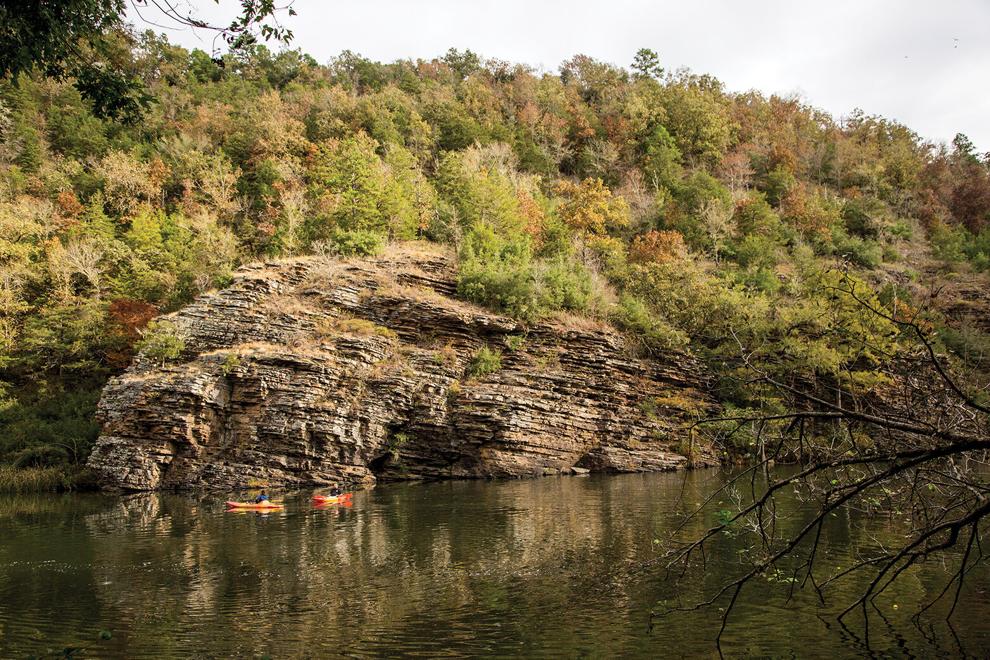 Hiking, mini golf and boating are just a few activities to enjoy at Beavers Bend State Park, 4350 S. Highway 259A. Don't forget your fishing license and poles: Trout streams are stocked year-round, and the park features two catch-and-release areas for trophy fish. travelok.com/state-parks/beavers-bend-state-park
The whole family will enjoy horseback riding at Beavers Bend Depot, 290 Beavers Bend Loop. Wildlife sightings are common on guided trail rides. Children ages 5 and up ride their own horse; younger children ride with an adult. If trains are more your speed, hop on a ride through the woods conducted by "Loco Joe."
Oklahoma City
less than 2 hours from Tulsa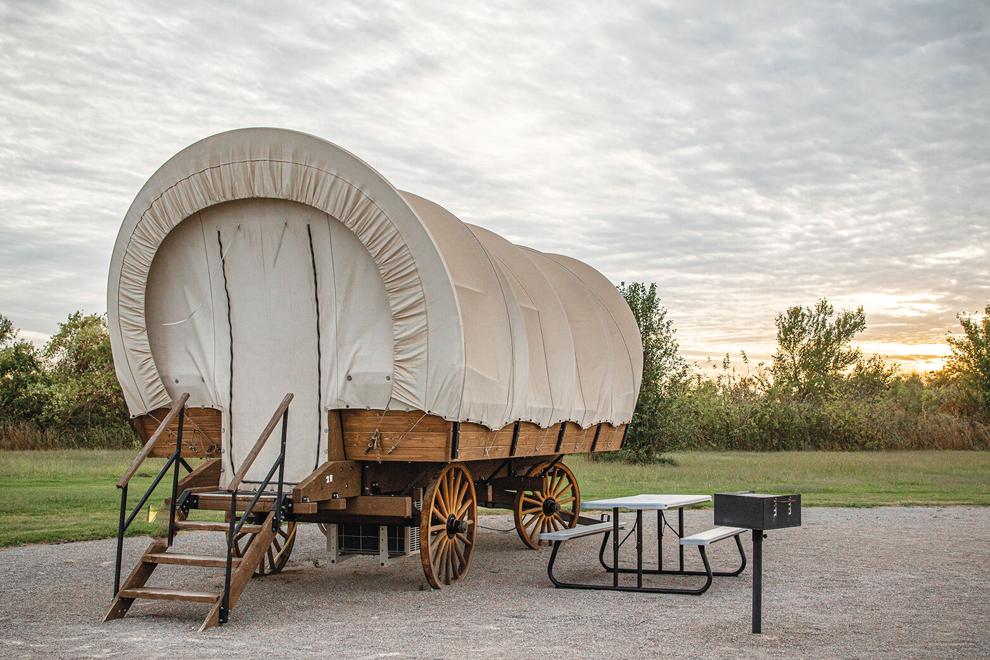 Autumn weather calls for camping (or glamping). At Orr Family Farm, 14400 S. Western, visitors can stay overnight in teepees or Conestoga wagons on the farm's 108 acres. Make memories at a complimentary campfire with s'mores. Camping guests receive after-hours access to farm attractions like its hayrides, pumpkin patch and corn maze, open from late September to early November. Day passes also are available.
Active families will gravitate to RiverSport OKC, which offers a range of outdoor adventures, including high-speed slides, ziplining and paddle boarding at 800 RiverSport Drive. Many attractions have height and weight requirements, but there's something for everyone here. With adult supervision, even young children can jump into the fun with various trampolines and kayaks. riversportokc.org
Oklahoma weather is fickle, so don't let rain or heat ruin your vacation. Bubba Play Indoor Playzone, 13429 N. MacArthur Blvd., offers three levels of jungle-themed play for kids of all ages and adults up to 250 pounds. Obstacles, slides and ball pits — all sanitized several times per day — will keep the whole crew busy for hours. bubbaplayokc.com
St. Louis
less than 6 hours from Tulsa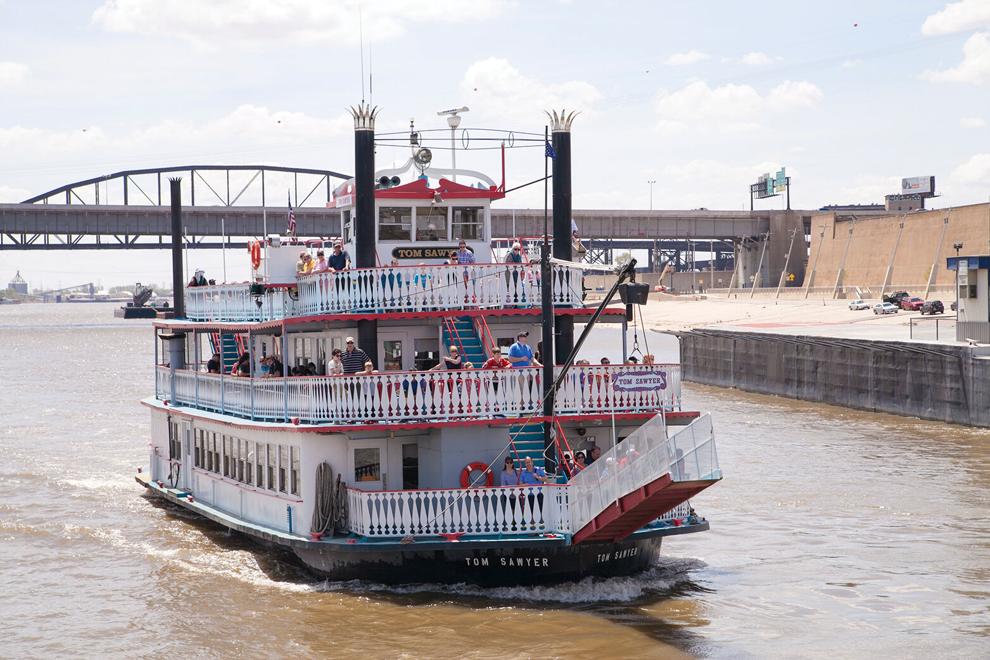 Located in a century-old downtown warehouse, City Museum,750 N. 16th St., is an explorer's dream. In fact, there are no maps — on purpose. Miles of tunnels, slides, caves, secret passages and more invite children and adults to make their own adventures among the 10 stories and 600,000 square feet. citymuseum.org
Giant anteater, polar bear and zebra are just three of the 500 species to see up close at St. Louis Zoo, 1 Government Drive, one of the few free zoos in the nation. "Dinoroarus," an engaging exhibit of animatronic and stationary dinosaurs, plus a fossil dig site, is open through Oct. 31 for a fee. Zoo reservations are required. stlzoo.org
See the famous Gateway Arch from a new perspective: the mighty Mississippi River. Riverfront cruises by Gateway Arch Riverboats,50 S. Leonor K. Sullivan Blvd., are narrated by a captain or National Park Service Ranger. Choose from a one-hour daytime cruise or a two-hour skyline dinner cruise on select Fridays and Saturdays through November.gatewayarch.com
Branson, Missouri
3.5 hours from Tulsa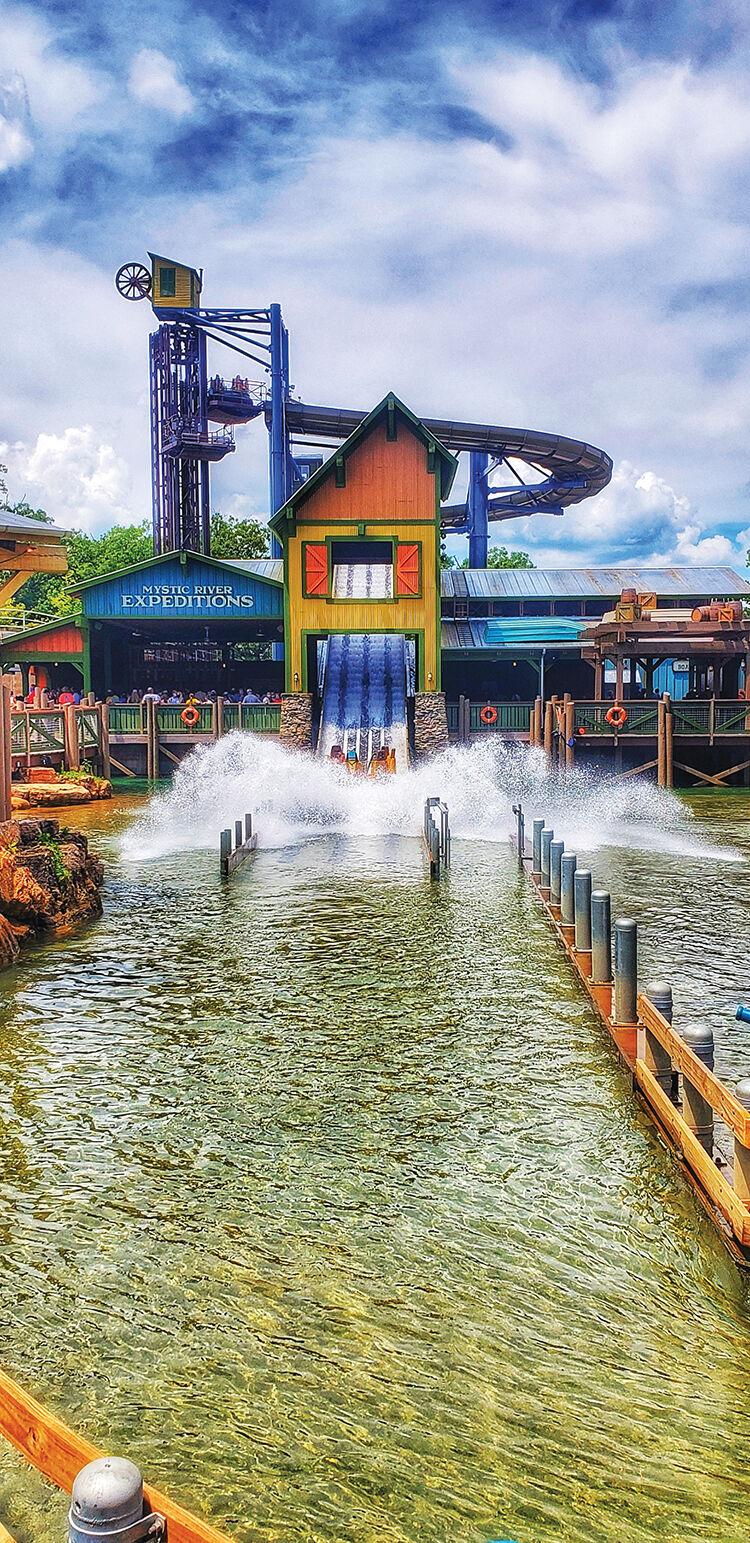 Branson is known for family attractions, the king of which is Silver Dollar City Theme Park, 399 Silver Dollar City Parkway. Craftsmen demonstrate trades of the 1880s, such as pottery, blacksmithing and candymaking, while shows and musical acts entertain. Rides are plentiful for all ages; the newest one, Mystic River Falls, is an epic group rafting experience through Ozark waterways. silverdollarcity.com
Vacation can be fun and educational. Walk with 50-60 species of butterflies from around the world at Butterfly Place and Rainforest Adventure,4106 W. Highway 76. Navigate a forest-themed mirror maze and the Banyan Tree Bungee Adventure, which mimics the roots of rainforest trees. Critter encounters at the Living Rainforest Science Center allow guests to pet or feed reptiles and amphibians. thebutterflypalace.com
Thrill-seeking teens and adults will loveBranson Mountain Adventure's Runaway Mountain Coaster and Flyaway Ziplines, 935 State Highway 165. Race your family or friends on the new high-speed Flyaway Quad Ziplines, or choose your thrill level on the individual coaster carts — all while taking in breathtaking views of the Ozarks. bransonpinemountaincoaster.comtp