During the holidays, friends and family come from all over to visit and enjoy food, fun and drink. But with a great holiday party must come a great host. Here are six opportunities to take a basic holiday party to a full-blown fiesta. 
---
1. Take a cocktail class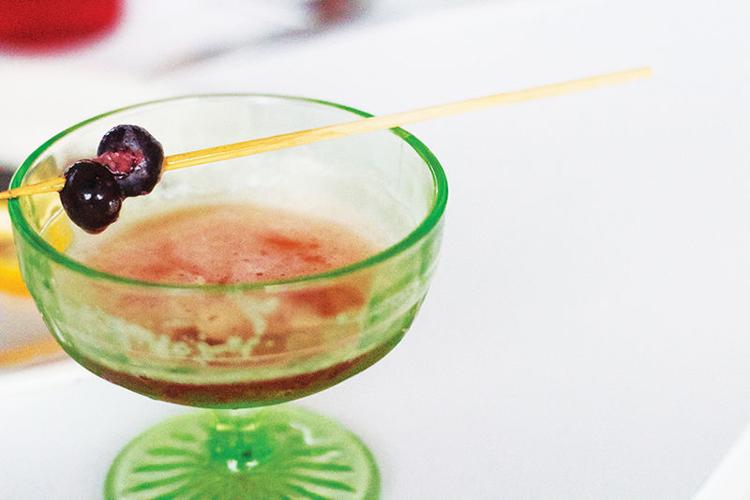 The Vault, 620 S. Cincinnati Ave., hosts cocktail classes to teach locals how to mix some delicious drinks for either a special get-together or just a night at home. In November, look for a whiskey class, followed by a holiday cocktails class in December. These classes would be a major benefit for any holiday host to impress their guests with some amazing bartending skills. Classes are $35 per person. To sign up, call 918-948-6761.
2. Polish those cookie-decorating skills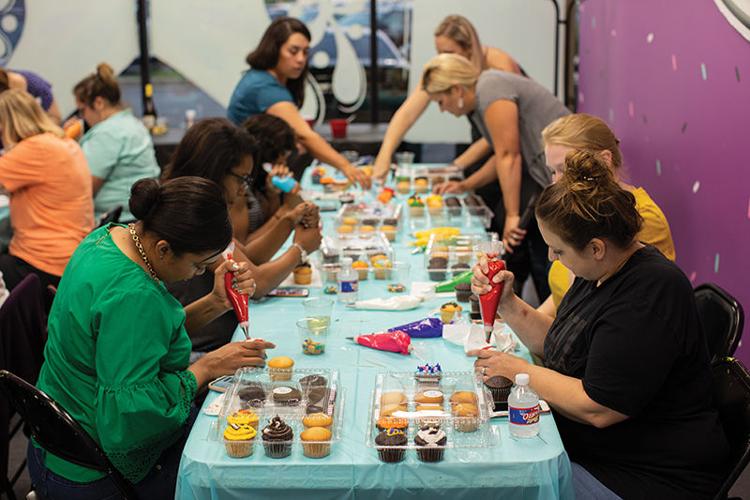 All Things Cake, 6808 S. Memorial Drive, Suite 230, hosts cake decorating classes to those interested in learning how to properly bake, ice and decorate cakes and cupcakes. These classes come in all sorts of variations. In November, classes include cake balls and cake pops, fall cookies, cupcakes 101 and snow globe cookies. December classes teach how to make Christmas cookies, reindeer cake and winter drip cake. Class prices range, so visit allthingscakeshop.com/classes for event dates and pricing.
3. Wow guests with sophisticated and surprising flavors
Another round, bartender! Inner Circle, 410 N. Main St., Suite A, teaches alcohol enthusiasts about liquor infusions for only $35 per person. Learn how to infuse different liquors with fruits, candies or herbs to change the flavor profile of vodka, whiskey, gin, rum or tequila. This puts a personal spin on those holiday cocktails that all guests will enjoy. On Dec. 5, Inner Circle will host a class to showcase their winter seasonal infusion menu. For upcoming class dates, call 918-794-2400.
4. Take some inspiration from the Barefoot Contessa
Food is a must-have at all holiday events. To keep bellies full with top-notch cuisine, The Girl Can Cook teaches curious cooks, new or experienced, how to make various dishes. From grilled salmon to tapas to "pizza moons" for the kiddos, there are many options to build a tasty menu for holiday festivities. Prices range from $40-$130 per person. On Nov. 5 The Girl Can Cook will host "Favorites from Ina Garten, the Barefoot Contessa," named for the cookbook and its author. To sign up for classes at 315 S. Main St., Broken Arrow, visit thegirlcancookschool.com. 
5. Nothing tops fresh flowers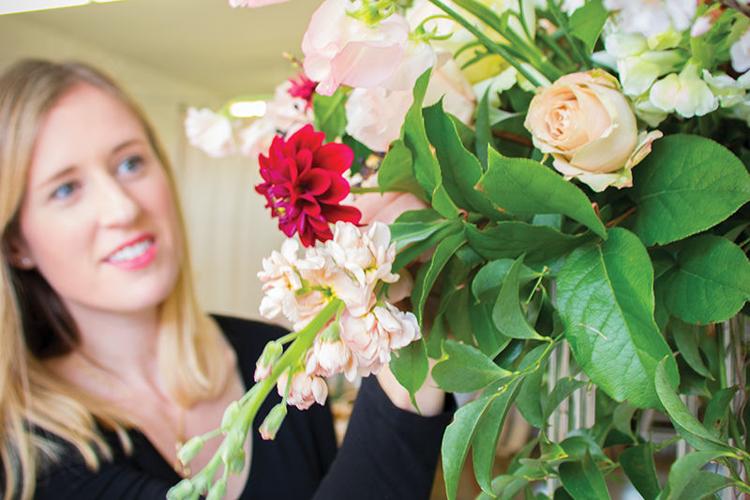 Ever Something, 2306 E. Admiral Blvd., is making sure flower arrangements are a necessity at every event. Floral workshops teach blooming florists how to make a beautiful centerpiece for any dinner table. November and December workshops were still being finalized at press time. Visit eversomething.com/workshops-1 to sign up and find pricing info.
6. Learn to perfect the simple cheese platter
You might know Lauren Kim Allen Events for the knockout cheese platters they provide and teach in classes, but did you know they also host workshops teaching patrons about different kinds of appetizers and how to create the appropriate setting for one's guests? These classes will be hosted at Mother Road Market, 1124 S. Lewis Ave. on Nov. 6 and Dec. 6. Find pricing details and registration info at laurenkimallen.com.