Klyde Warren Park 
2012 Woodall Rodgers Freeway
This 5.2-acre park is an urban green space that provides daily free public programming in downtown Dallas. There are walking trails, play spaces for kids, a dog park and a performance pavilion.
Reunion Tower
300 Reunion Blvd. E.
On the west side of downtown, a 561-foot tower and globe provides the best view of the city skyline. It's not far from the Sixth Floor Museum. It costs to park on-site and you also have to pay for tickets for access to the observation deck, but if you're looking for a special place to have dinner or see the city, there's no substitute. The Hyatt Regency Dallas is next door.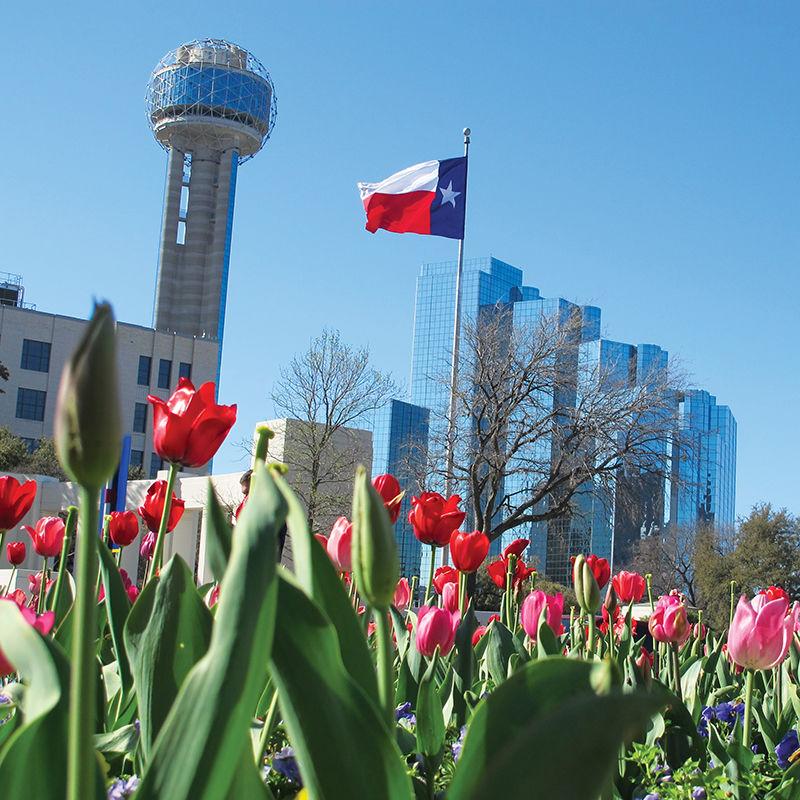 Frontiers of Flight Museum at Love Field 
6911 Lemmon Ave.
Inside a 100,000-square-foot facility, the museum displays feature a World War I Sopwith airplane replica, an exhibit for the Hindenburg airship and the Apollo 7 Command Module, among many others. Check out the Vought V-173 "Flying Pancake" for a real mind-bending look into what's possible in the world of aviation.
Keller's Drive-In
6537 E. Northwest Highway
This modest roadside eatery has been serving the Metroplex for more than 50 years, and not much has changed on its simple menu. The hamburgers are famously served on poppy-seed buns.
Downtown 
If the weather permits, a walk around downtown Dallas is a lovely way to spend an afternoon. There is some great architecture, like the 1892 red sandstone courthouse and the Margaret Hunt Hill Bridge, as well as plenty of shopping and greenspace. There is a cluster of sculptures in Pioneer Plaza, 1428 Young St., replicating a cattle drive that's fun for a few photos.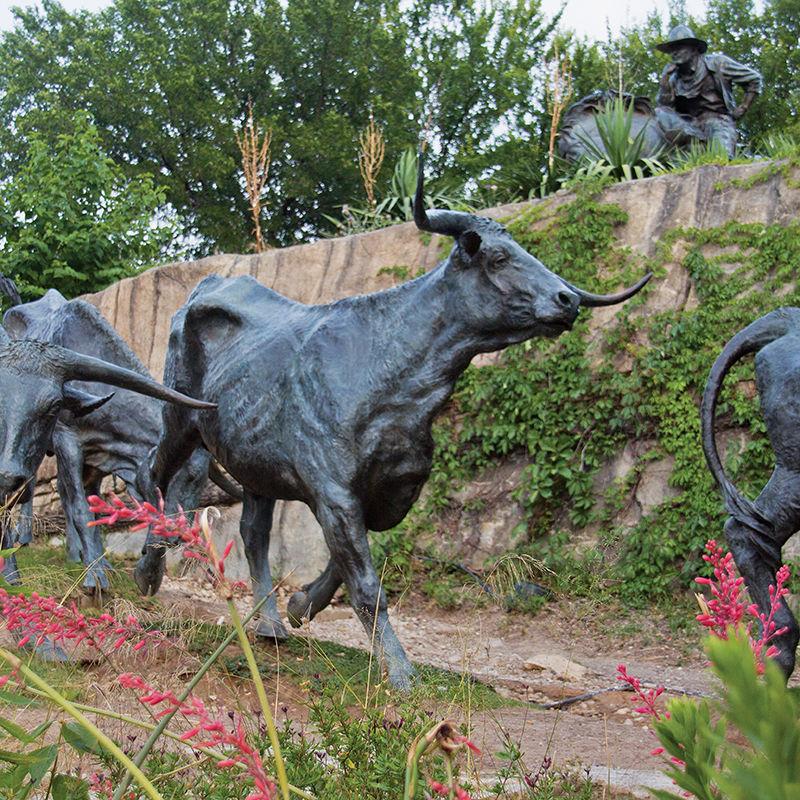 Eatzi's Market and Bakery
Multiple locations across the Metroplex
Think of it like the produce/fresh foods section of the grocery store, but everything is prepared by professional chefs. You can get sandwiches and salads to grilled salmon and steak. Dining is available on-site, or you can take your food to-go.