For me, sustainability is not just a word, it is a way of life. During the past 10 years, I worked to introduce Tulsa Community College to daily routine, sustainable practices through community events such as EcoFest, Food on the Move and sustainability conferences. But I wanted to do more.
I was so excited when I first heard about Sustainable Tulsa's Scor3card, our city's first business sustainability assessment tracking tool. It was during one of ST's First Thursday presentations in 2015 as Corey Williams, executive director of ST, outlined the requirements for a company to participate.
I wanted the TCC Northeast Campus to get involved. We had already been working on projects at the campus that met the definition of sustainability, but there was not a central theme or organizing idea to rally around. Scor3card gave us that direction.
One of the big selling points of the program, for me, was that the Scor3card was developed by Sustainable Tulsa with the support of 80-plus professionals in the Tulsa community. It was not a canned program prepared by people from outside the area, like so many others. The 150-plus items comprising the inventory would be a rigorous test for even the most sophisticated business operation. This opportunity seemed too good to be true.
When people who care about climate change start talking, the conversation typically becomes one-way and eyes begin to glaze over. In the great middle part of the country, this topic is not discussed as often as in, say, coastal cities, where rising sea levels might threaten vital infrastructure features, including water systems, harbors and even streets near shorelines. 
By choosing the guiding philosophy of "People. Profit. Planet." ST avoids all the politically charged language that sometimes is associated with sustainability. In using these three words, it has made the program understandable to any business person with an eye on reducing costs, increasing employee retention and watching the bottom line. I knew that although TCC is not a profit-making entity, I would need to appeal to the college's pragmatic and business-minded administration for Scor3card to take hold here. 
Fortunately, Williams (and ST) accepted the campus as a pilot member, and I received final approval from the college to go ahead. I felt like a high school student waiting for the acceptance letter from his "first choice" university. When I received the approval, I was jubilant. Not only would Scor3card be a goal for the campus, but upon its successful completion, it would connect the college to several national college and university sustainability initiatives. As a higher education entity, the college must have a sustainable mission that is broader than achieving operational efficiency. We must also practice good stewardship overall and graduate students with a different understanding of humans' relationship to the natural world.
Tulsa Community College is a great place to work with faculty and staff dedicated to student success and community involvement. Our graduates fill positions of responsibility in the city and throughout the country. For me to be able to provide leadership for our organization on such an important topic was a professional accomplishment.
The next challenge was to assemble a team, review the Scor3card and set our goals for the next five months, the length of the program. One of the great features of Scor3card is that a coach is assigned to a business with the goal of serving as a liaison to ST and explaining the items that make up the Cornerstone program, a subset of 13 Scor3card criteria. Our coach was well-informed and got us off to a fast start. The college's outstanding facility team was ready for the challenge.
The Cornerstone program is divided into four broad categories: organization commitment, recycle/reuse/reduce, employee engagement and benchmarking. 
The TCC Northeast Campus was among 28 local organizations — businesses, colleges and schools, and government agencies — that comprised the pilot group, early adopters who had enough confidence in what they had done in sustainability and were willing to take a risk. Our team took comfort in knowing we were not alone, and others like us were out there paving the way for the rest of the area.
ST makes it easy to report progress. The Scor3card is online, and you, as a business, designate who completes the responses to items and which team members enter information into the tool. 
The amount of time needed to input responses is minimal, as the maximum length of each item is 100 words. In addition, all coaches are bound by a confidentiality agreement to further safeguard sensitive information.  
As a result of a comprehensive review that the Cornerstone program required of our organization, the Northeast Campus took away many lessons. In benchmarking our energy use, water consumption and refuse disposal, we recognized some strengths and ample opportunities for improvement. 
As the management consulting guru Peter Drucker observed, "If you can't measure it, you can't improve it." Rather than approach measurement — and what it might reveal — with fear, our team embraced the outcome regardless of how it might turn out.
On the energy use front, the campus made great progress. As a state institution, TCC is mandated to reduce its energy use by 20 percent by the year 2020. 
At this point, we are poised to exceed that goal. In terms of refuse management, we learned what others are doing, and how we might improve. One example was reviewing a refuse management program in which we reverse, over a period of years, the current total tonnage of waste going to the landfill compared to what is recycled.
The Northeast Campus was not alone in discovering insights about its operation, as we learned at the program's conclusion. Several pilot members reported finding costly water leaks that will save thousands of dollars over the course of five years. Others made plans for energy-reducing programs that will cut operating costs, thus increasing their bottom line. Members were celebrated and received recognition for an array of community-based projects that were regarded as supporting sustainable goals.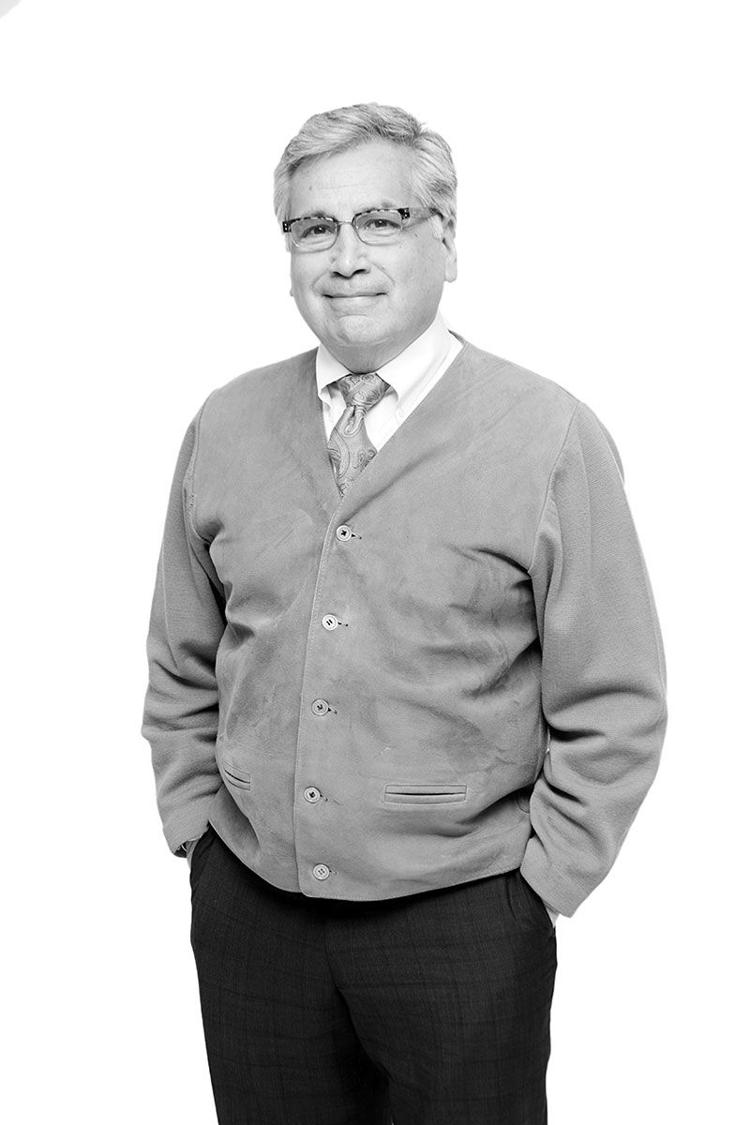 Our campus completed the Cornerstone program. Hooray! Incidentally, 24 of the 28 original members submitted a report, though not all finished the "cornerstones." They have been encouraged to come back for the next Scor3card cycle to continue their quest for improving their sustainable mission incrementally, year-by-year. TCC will be back, but this time all four campuses will participate.
Creating a safe and healthy workplace in an environmentally responsible way is a worthy goal.
Michael J. Limas is the director of academic and campus services at Tulsa Community College's Northeast Campus. He is coaching Langdon Publishing in its Scor3card participation this year. Those interested in learning more about the Scor3card should visit sustainabletulsainc.org.