Before Elizabeth "Liddy" Doenges died, her brother-in-law promised her that every year on her birthday, he'd send a rose to each of her three children with a card that simply stated, "Remembering."
The eponym of the Liddy Doenges Theater, Doenges was a devoted civic leader and champion of Tulsa arts throughout the 1980s and '90s. Her brother-in-law's tradition has remained a constant in the Doenges family since her death in 1994; however, this year when Doenges' daughter Elizabeth Winkler received her 25th rose, it sparked a vision.
"I wanted to take it beyond my family," says Winkler, a Los Angeles-based marriage and family therapist and Tulsa native. Her vision created "Liddy's Love," a global movement meant to connect us as a human family.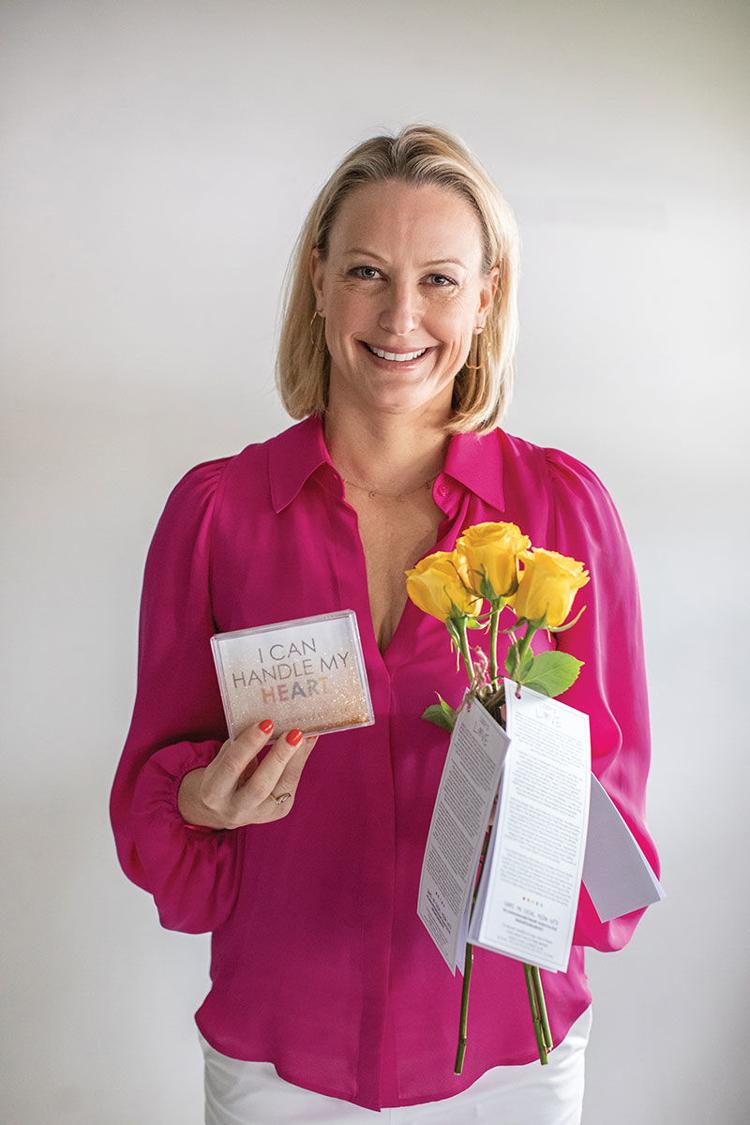 The idea is to hand out a flower with two tags that can be downloaded from Winkler's project site. "(There is) a tag for the person to receive it, and one for them to pay it forward," she explains. The tag invites the recipient to embark on the process of healing from the inside.
Since its inception in August, tags have been downloaded all over the world and stories of its impact have poured in through e-mails and social media.
Winkler also is the founder of the Heart Surgery Mindfulness Kit, a daily mindfulness practice for children that helps them effectively process challenging emotions. She plans to return to Tulsa in 2020 to celebrate the Liddy's Love project and to work with local children using the Heart Surgery process in the town her mother loved. "The goal is to keep this love alive," Winkler says. 
Printable tags can be downloaded for free at heartsurgerykit.com/pages/liddys-love.