This issue of TulsaPeople has been one of our most challenging to produce in our 34-year history. We created it — with our team largely working remotely — during a confluence of events that are weighing heavily on us: the horrifying killing of unarmed George Floyd, an African American, by a white Minneapolis police officer; the resulting unrest producing protests in Tulsa and many other cities; and the gripping concern over the COVID-19 pandemic at a time when Tulsa's case numbers are climbing.
It is a time that is requiring each of us to reach deep into our reservoirs of faith and hope.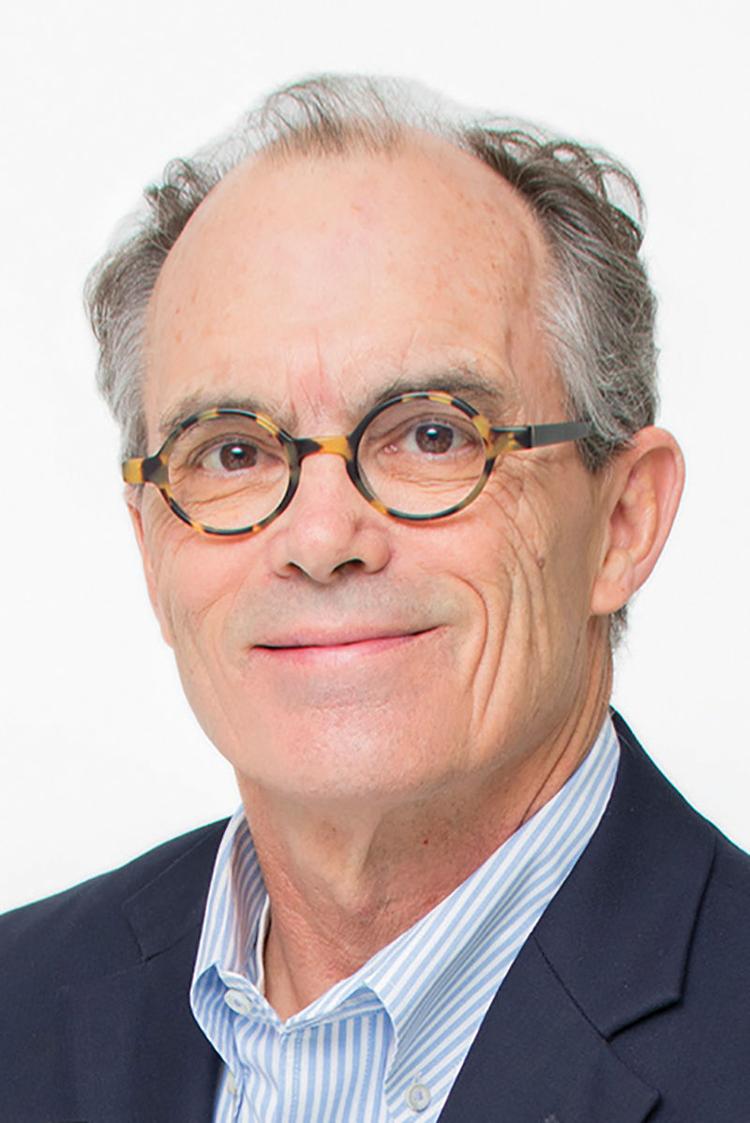 Our cover story, expertly coordinated and written by Editor Anne Brockman, recognizes 20-plus Tulsans who were among those nominated for going "above and beyond" during the pandemic by being uniquely "resourceful, courageous and compassionate" in their work. With this tribute on p. 67, we are proud to recognize these Tulsans.
We value and appreciate Tamecca Rogers, the mother of three Black sons, for contributing our Perspectives piece on p. 38. Her words reflect the compelling concern of an African-American mother. Although we must acknowledge the vast majority of law enforcement officers do their difficult jobs well, we know too many Black lives — particularly boys and men — are being tragically lost in America as the result of troubling interactions with police.
Of course, we know other just reasons for feelings of anger and great concern within the African-American community today: Data associated with the pandemic shows Black Americans are experiencing disproportionate numbers of COVID-19 deaths and a disproportionate number of job losses in our country. Also, a disproportionate number of Black Americans do not have health care. All reflect serious and unfair imbalances in the distribution of economic resources and opportunities in America. And while these and other inequalities experienced by Black Americans are documented, they can be largely invisible in the lives of white Americans.
We can do better.
Each of us can earnestly strive to contribute toward more racial equality with our words and actions and by supporting organizations doing this important work. Two powerful ones in Tulsa are the Oklahoma Center for Community and Justice, and MOSAIC.
OCCJ, originally named the National Conference of Christians and Jews, has served Tulsa since 1934 with the singular mission of "eliminating bias, bigotry and racism in our city and state." MOSAIC is the Tulsa Regional Chamber-led coalition of companies and nonprofit partners that celebrate diversity, champion equity and cultivate inclusion within the region's businesses. 
The work being done by OCCJ and MOSAIC especially deserves our attention and support now. Go to occj.org and mosaictulsa.com to learn more.
Education, understanding and activism are powerful weapons in the fight against inequality. Two related examples we recently appreciated:
Receiving an email from longtime friend Edd Cochran of Oklahoma City, to make us aware of Good Housekeeping Magazine's list of "20 Powerful Books About Anti-Racism to Educate Yourself." Find it at goodhousekeeping.org.
Seeing a pop-up lending library called "Black Lives Matter" just inside the Dog Dish store in Utica Square. The store is owned by our daughter, Emily, so her activism makes us proud.
We are experiencing a significant moment in this country. Now is a time for education, action and change. We each can be open to educating ourselves around history and issues of systemic racism in America. And talking about them. The more we learn, the more we understand, the more each of us can effect change and help this country arrive at a better place.
Also in this issue, enjoy reading about:
Staycations: Ideas for getting-away-at-home for the summer season on p. 29.
On p. 45, Helmerich & Payne's 100th Anniversary: A special section recognizing one of Tulsa's legendary companies and corporate leaders.
Light in the Darkness: An inside look at the work of the Tulsa County Sheriff's Office Cold Case Task Force on p. 59.
And online via TulsaPeople.com, see:
Tulsa Talks: "What It's Like to Be Black in Tulsa" a discussion with the Rev. Robert Turner, D.Min.
Scenes from Tulsa's many June protests as covered by Digital Editor Tim Landes.