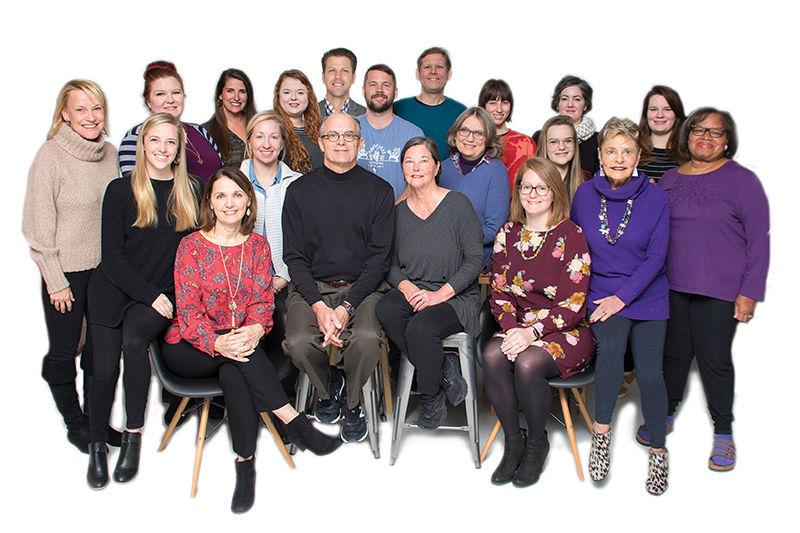 The January issue of TulsaPeople is always one of my favorites. And the first issue of 2020 is no exception, especially as we open a new decade. 
A common desire in January for many of us is to think about a resolution or two for the new year. These assertive calls-to-action can take many forms, but one of the most common is resolving to achieve a better state of physical fitness. And if there is truth in the declaration that "reading is to the mind what exercise is to the body," many Tulsans have our Tulsan of the Year to thank for their enhanced mental fitness.
Jeff Martin is the acclaimed founder of BookSmart Tulsa and the Tulsa Literary Coaltion, and co-founder of Magic City Books.
Martin is a smart and passionate activist with a strong desire to make his community more interesting, fun and just a better place. He also desired make our city a more literary place.  
I appreciate the words of Dr. John Schumann in describing Martin in our cover story beginning on p. 55: "Jeff is a beacon — a bright, shining light of energy, smarts, humor, warmth and relentless drive to make and keep our fair city a literary oasis."
Thank you, Jeff Martin. You are uniquely deserving of the magazine's Tulsan of the Year recognition.
Another signature story in our January issue recognizes a group of significant Tulsans we have lost in the past calendar year. Editor Emeritus Missy Kruse coordinates this presentation each year.
You will discover a new section in this issue of TulsaPeople called The Voice. As you might know, we have moved selected content of The Tulsa Voice, our former bi-monthly newspaper, into the magazine. The new section focuses attention on our celebrated arts, entertainment and cultural scenes in Tulsa and will evolve as we move forward into 2020. We are excited about bringing The Voice's content to TulsaPeople.com and selected content into TulsaPeople as an enhancement for the magazine's 77,000 monthly readers.
Juley and I wish to thank Steve Hopkins for 17 years of service to TulsaPeople as an advertising executive before his retirement from our company in December. We will miss Steve's can-do spirit and presence as a valued member of our team. Also, we extend our thanks and best wishes to Jezy Gray, the excellent editor of The Tulsa Voice for the past 18 months. He is moving back to Oklahoma City to assume a writing and editing position at Oklahoma Contemporary. Thank you, Jezy. We will miss you in Tulsa.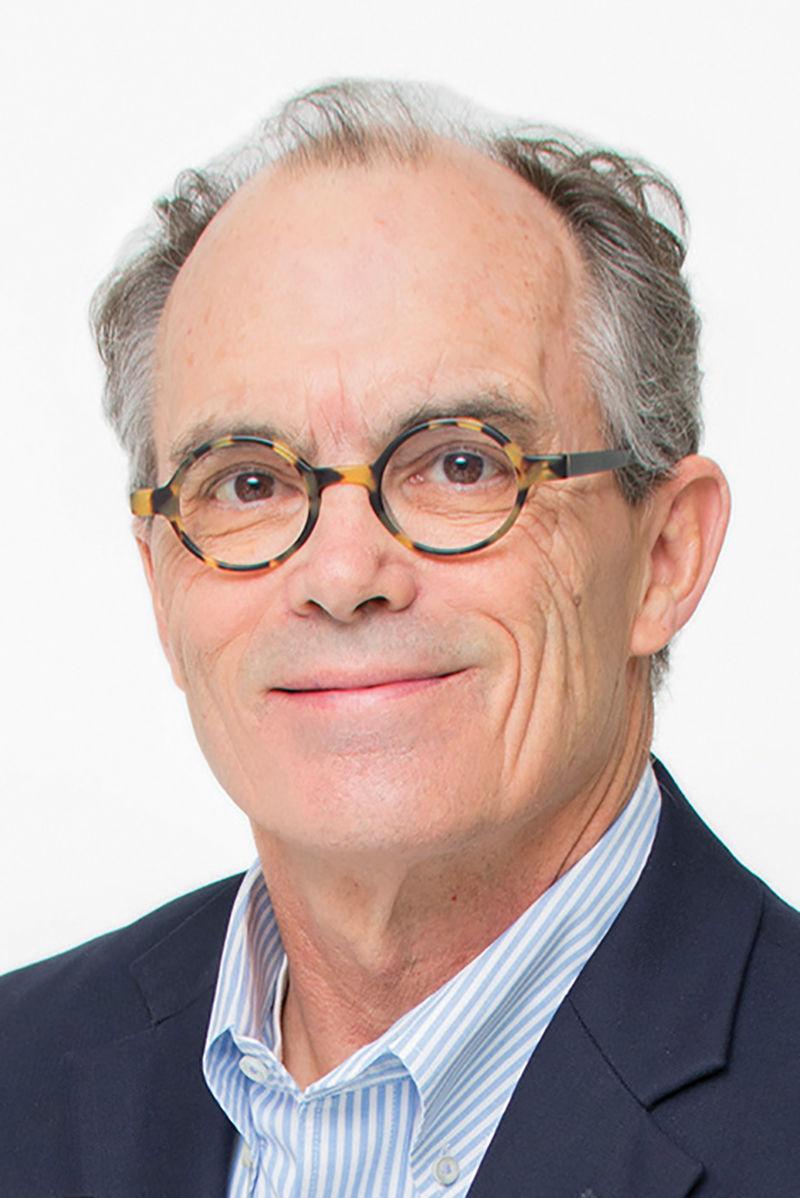 Jim Langdon
Publisher