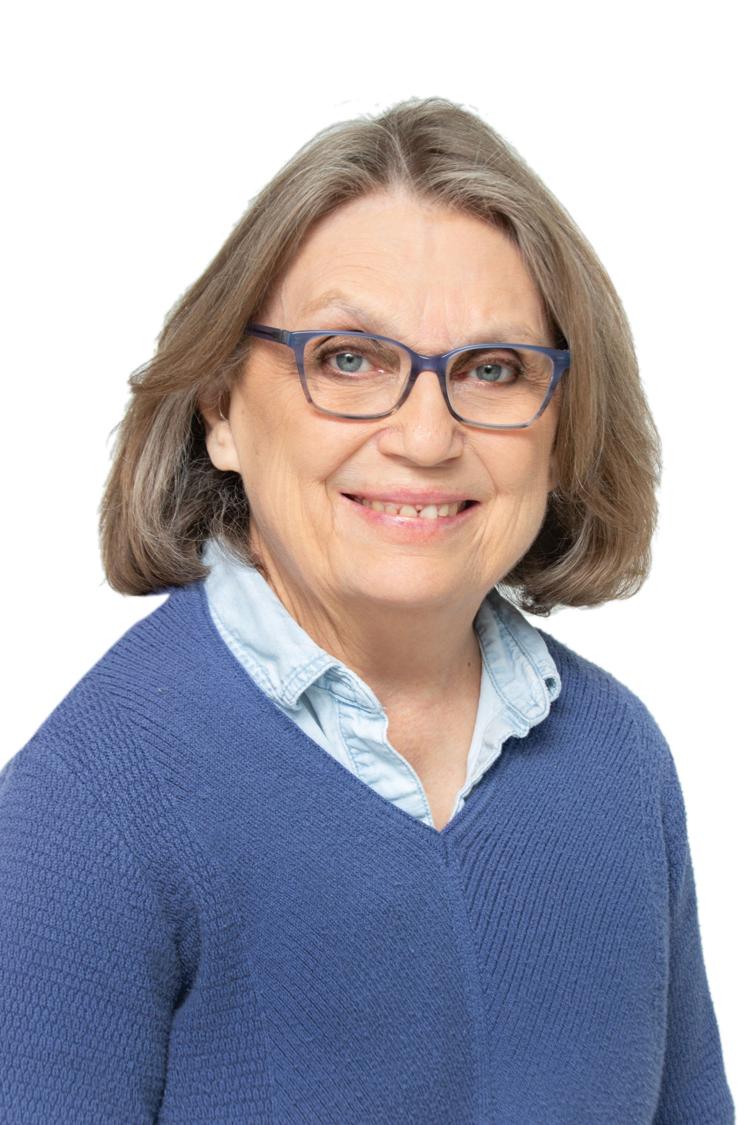 The question is on my mind because I am retiring March 31, after 27 years as a writer and editor for TulsaPeople.
I came on board at the request of my brother, publisher Jim Langdon, and began my duties on Nov. 1, 1992. At that time, TulsaPeople was published in a weekly tabloid newspaper format. The cover story of that month's issue featured Signature Symphony founder and first Executive Director Barry Epperley, pictured with his conducting baton resting on his chin.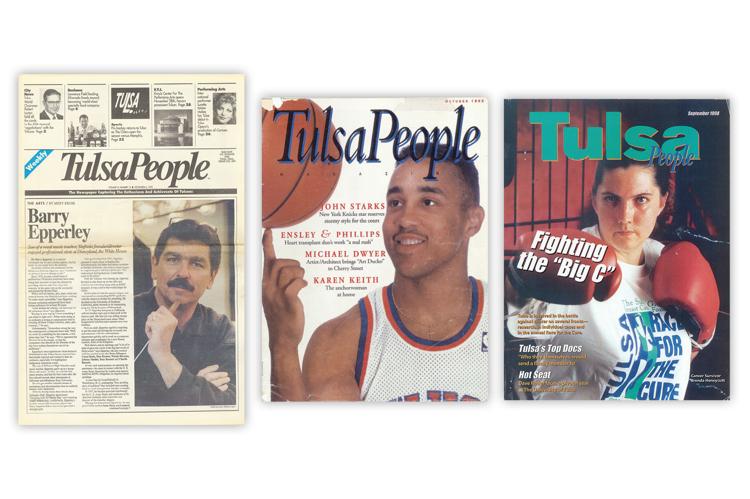 The next year, with the October 1993 issue, the magazine evolved to a slick cover with a lead story featuring smiling New York Knicks star John Starks, a native Tulsan, balancing a basketball on his index finger. TulsaPeople adopted its current size, look and feel five years later. It debuted with a September 1998 cover story, "Fighting the Big C," featuring cancer survivor Brenda Honeycutt wearing a Race for the Cure T-shirt and red boxing gloves.
What will I miss most in retirement? Surely it will be the interaction with the "Langdon Team" and our day-to-day work creating an award-winning magazine. I consider the team to be a second family. And, of course, I won't forget the many clients and professional friends I've had the pleasure of meeting and knowing through my work.
It has been exciting and rewarding for me to work for a publication that always puts Tulsa — and its people — first. Observing our coverage of the "the Tulsa renaissance" first-hand with the development of the downtown Arts District, East Village, Guthrie Green, BOK Center, ONEOK Field, the Boxyard, East 11th Street, Kendall Whittier, the Linneaus Teaching Garden, Gathering Place and Tulsa Botanic Garden has been amazing. Each one has created a draw for locals and tourists, and even inspired our city's children to come home and thrive.
Scott Wigton's "The boomerang effect" on p. 75 tells how young Tulsans who left the city for college and careers elsewhere have since returned to work and thrive.
Tulsa is home, and many have made their home their own with bold renovations. Ally Lightle's "Three to see" on p. 67 shows how interior designers worked with homeowners to transform each unique home while still keeping each one's original character.
Although soon you will no longer see my byline, I will see you around town. It has been a memorable, great ride.