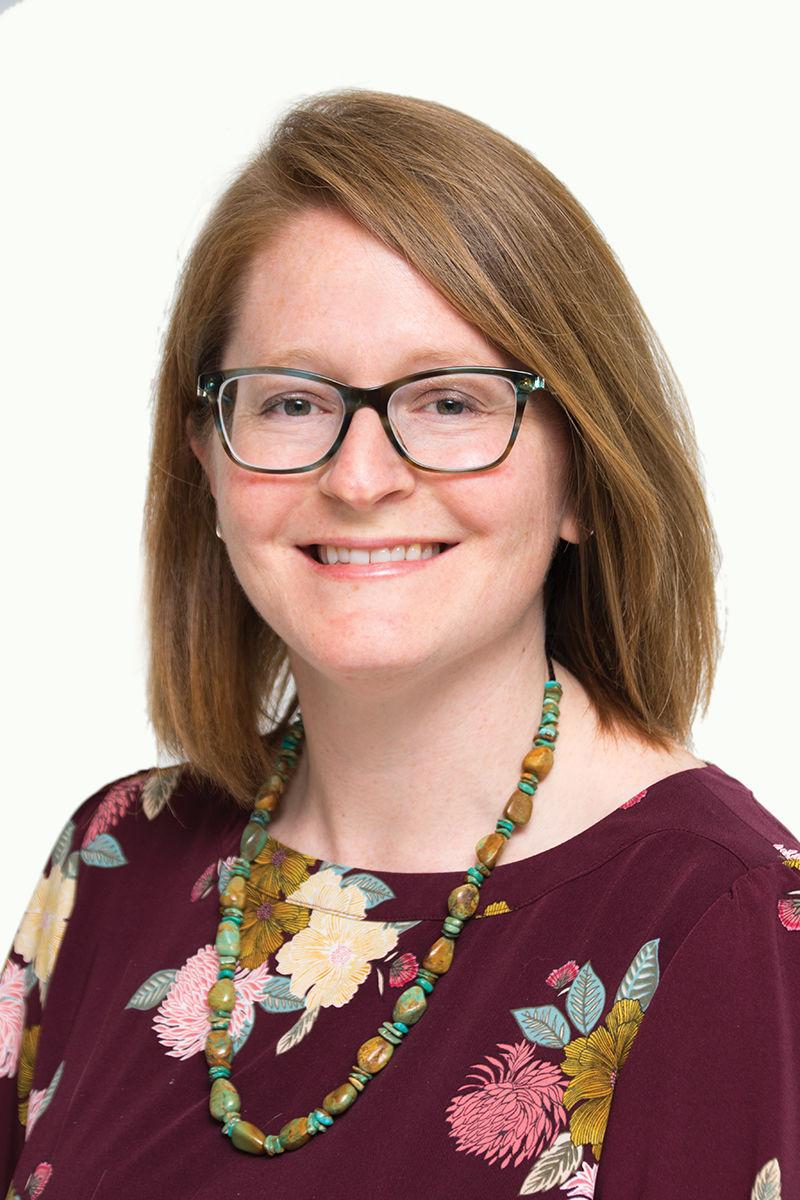 As the Olympics return to our televisions this summer, I can't help but think about how I will be forever connected to the Barcelona Olympics of 1992. 
How so for a then 10-year-old? I have a postal service pen pal program called Stamper to thank for that. My mother signed me up to participate, and since the summer Olympics were happening in Barcelona that year, I was connected to another 10-year-old girl who called the Catalonian city home. Her name: Desiree. 
While watching Oklahoma's own Shannon Miller compete in gymnastics on television, and therefore attempting — and failing — to recreate her routines on my living room floor, I thought about what Desiree was watching and who she was championing. 
Turns out, we corresponded via mail through high school. We sent Christmas cards to one another and kept practicing our English and Spanish.
Over the years, as teenagers do, we lost touch. But thanks to the magic of social media we reconnected several years ago. With the ongoing global pandemic, we've messaged more than ever. She now runs her parents' restaurant, and managed to move operations outdoors to continue business and her family's livelihood. 
I desperately want to visit Spain, with time spent in Barcelona with my longtime friend. I want to eat at her restaurant and meet her family. Perhaps I can tempt her to Tulsa?
The pen pal process was an attempt for me to improve my Spanish skills, an educational endeavor I am still trying to achieve. 
As the calendar turns to August, students, teachers and parents are gearing up for a return to school. What did administrators learn from the past school year? What are they taking with them as they embark on what everyone seems to hope is a "return to normal"? See what we found out on p. 48.
Photographer Michelle Pollard went to band camp this summer with Union High School as it prepares for its competition season. Check out her photos and the story by Anna Holton-Dean starting on p. 50. While sometimes the football team gets all the headlines, these musically inclined students are putting in the work for their sweet reward: a trip to the Macy's Thanksgiving Day parade. 
As we prepared this August issue for you, it was with overwhelming excitement. The performing arts return to Tulsa's stages this month, and we've compiled a complete fall season schedule starting on p. 34. 
Before summer wraps up, hit the road for a little trip for the taste buds. Natalie Mikles compiled some drive-worthy destinations on p. 92.
No need to pack a lunch for these.
Be safe as we relish in these last moments of summer. 
Thanks for reading.