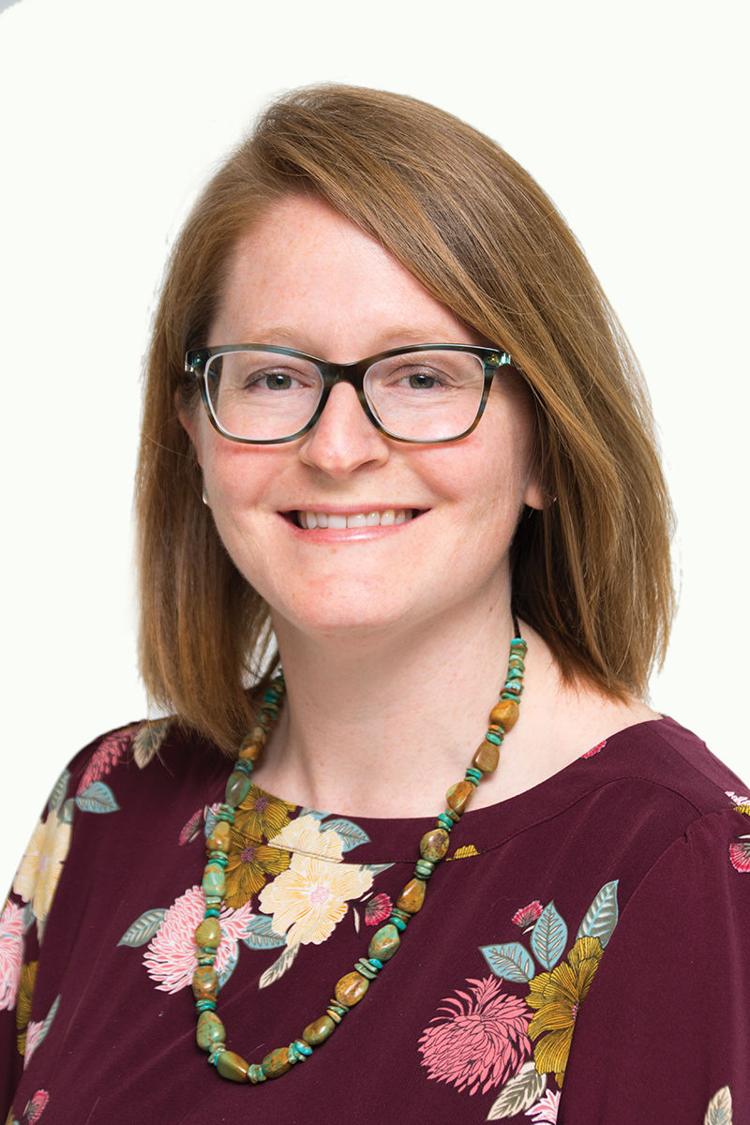 Growing up in the '80s and '90s, it meant days in the backseat drawing, coloring and annoying my sister or playing my Gameboy as my father said, "Look out the window, not at that stupid game."
This is a vivid memory from a family vacation to Gettysburg. It was the return leg of the journey as we drove our rented Oldsmobile through the Blue Ridge Mountains. We had just spent three days touring and sightseeing through the monumental Civil War town and battlefield. It was my father's idea of a great vacation. For an 8-year-old, it was days of looking at monuments with no possible way of comprehending their magnitude. All I wanted to do was get back to the motel pool.
But, it's vacations and road trips like these that peppered my childhood summers. Another was to San Antonio, where my sister lost her new eyeglasses while we ate on the River Walk. Our goal that trip was to visit Sea World, where we were splashed by Shamu.
Other times it was closer destinations like the Selman Bat Cave in western Oklahoma or a jaunt up to St. Louis to see the Arch.
In high school, my aunt took me on a life changing road trip. We drove from Tulsa to San Mateo, California, where she lives, making stops along the way at Mesa Verde and Grand Canyon national parks, putting my hands and feet in the Four Corners monument, and driving up the coast of California. That journey solidified my love of the road trip.
Today, road trips are the way my husband and I escape the hustle and bustle of real life. I've embraced sitting in the passenger seat and looking out the window, thinking about all the people who live outside that windshield. What do they do for a living? Where do their kids go to school? I wonder when they get up every morning to take care of their crops or animals. I hope they sit out on that porch every night and watch the sunset.
If you know me, you know I'm a National Park junkie. A site, or two or three, tend to be on any of our road trip itineraries. This summer, we had discussed driving to the Badlands and Theodore Roosevelt national parks. Then we succumbed to the confinement of the coronavirus quarantine.
We're still itching to go somewhere; we're just staying closer to home.
Here at TulsaPeople, we figured you were in the same boat … or should I say car? Once we feel safe, and local and state restrictions are lifted, many of us will be looking to nearby states for solace and escape.
Needing inspiration? Look no further than p. 49. TulsaPeople editors have compiled some interesting attractions and sites for Oklahoma and our neighboring states. We hope it gives you some ideas on where to spend your summer vacation.
Buy some road trip essentials from a local business. Pack up and pile in the car. Have some fun. Breathe some fresh air.
Look out the window.