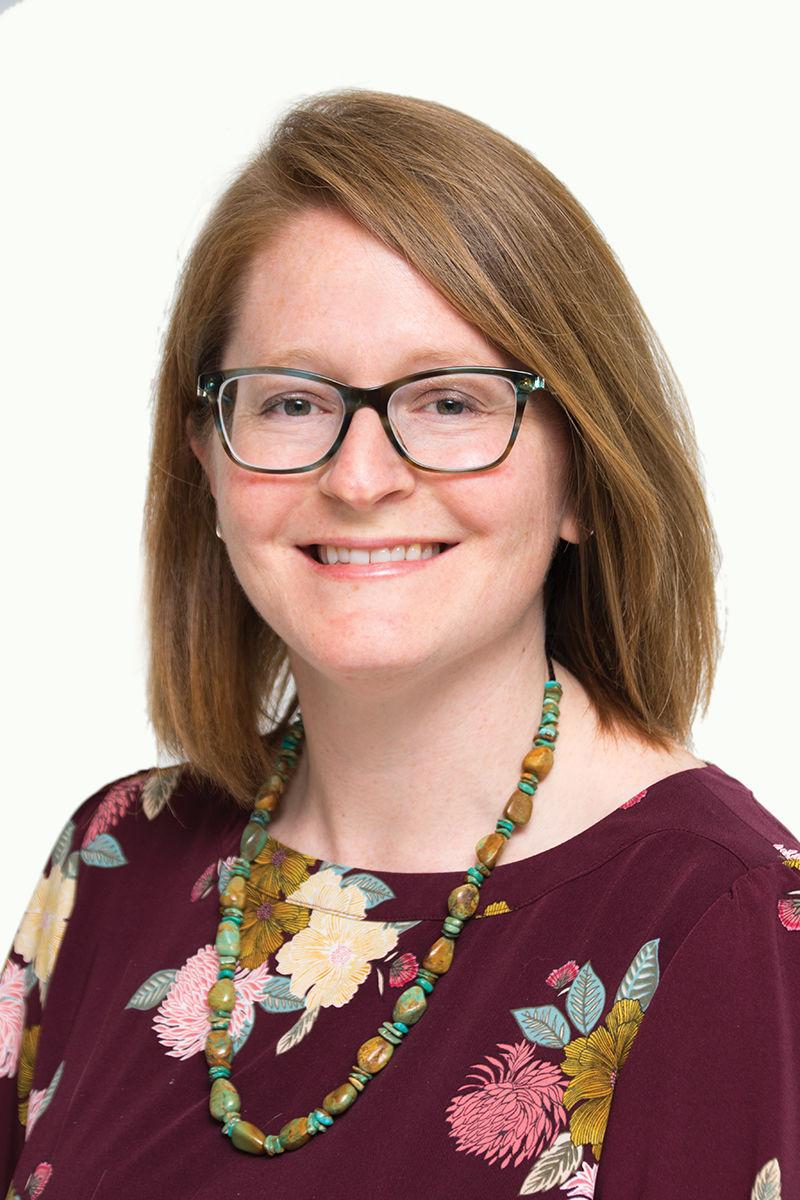 April is meant to be a time of rebirth. Spring is nipping at our heels as we transition into my favorite season of the year.
I think it's safe to say we never thought we would spend spring break 6-feet away from each other in groups of 10 or less, cut vacations short or stay glued the nearest news outlet for the latest on the global pandemic now affecting Tulsa.
Tulsa became affected by COVID-19 as we put the finishing touches on the April issue of TulsaPeople. We did our best to confirm ongoing, canceled or postponed events and activities included in the magazine, but I strongly urge readers to check with event organizers prior to attending any listed in the magazine. We are all aware that this is an ever-changing and evolving situation.
When the editorial team sat down in January to discuss the April issue, we wanted to introduce readers to one of our favorite issues — the green issue — in a way that brought to light how Tulsans are doing their part for a more sustainable and environmentally friendly community.
On p. 47, writer Julie Wenger Watson introduces us to the Rose family, owners of Grassroots Ranch, who recently moved from the rolling Osage Hills near Turley to Porter to expand their "beyond organic" operation of beef, pork, poultry and eggs. A visit to their ranch in early March — which now seems like a lifetime ago — was a treat. But that's just one profile among many.
Efforts yielded by this group of environmental heroes include creating a native landscape for neighbors and city wildlife, a thoughtfully planned network of charging stations to bring Oklahoma into the electric vehicle game, and taking on sustainable living one dirty diaper at a time.
These Tulsans take their passions to heart, purposefully creating, growing and encouraging others to live their own sustainable lifestyle.
We will return to a new normal.
While this issue is a bit abbreviated in its editorial content, we hope you can use this magazine as a way to escape our temporary norm. We've been working to report updates from our business, music, restaurant and service communities including how you can support them. TulsaPeople.com is where all our up-to-date content lives. I suggest you visit soon to see what citizens have been up to.
"We will get through this." It's a sentiment many have shared, and I echo.
Stay safe. Stay healthy.