Between 1946 and 1965, the T-Town Clowns were a semi-professional and later recreational baseball team in north Tulsa entertaining fans at the now-defunct Virgin Street Park, 1818 E. Virgin St., and historic Lacy Park, 2134 N. Madison Place.
Longtime north Tulsa resident Michael Reed remembers the Clowns vividly because his father, Wilbert Reed, was their second baseman and shortstop. His uncles Paul Reed and William Milton Reed, both pitchers and outfielders, also played for the team, as well as his uncle Emmett Orvelester Reed, a left-handed left-fielder.
"We (my family and I) pretty much went to most of the games at Lacy," Michael Reed says. "They did play outside of Lacy Park in smaller communities and in out-of-state challenges. We didn't go to those games, but we did attend all the local games."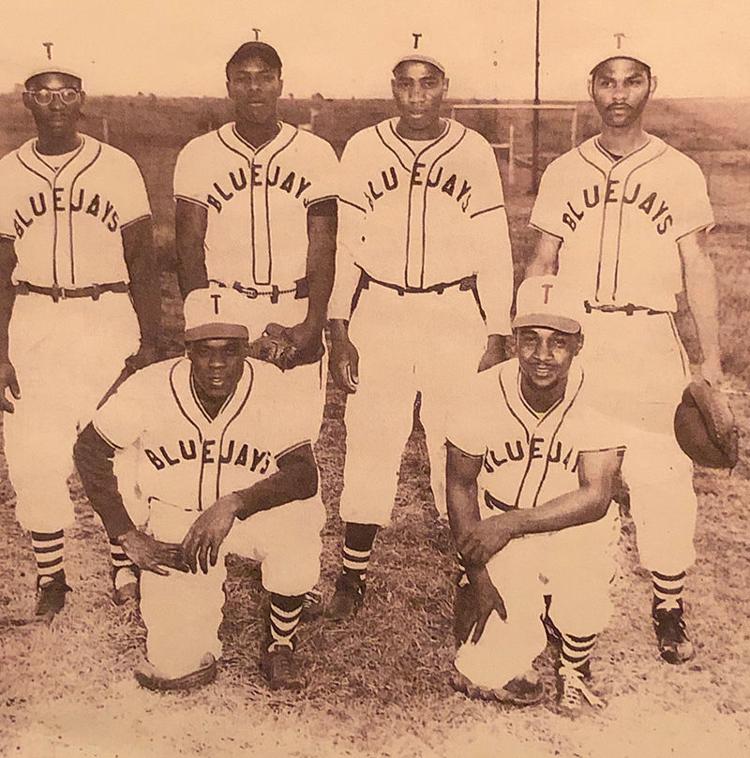 The Clowns, along with another north Tulsa team, the Tulsa Blue Jays, were gifted players who didn't rise above their semi-pro status due to segregationist attitudes and Jim Crow laws, Reed explains. "Both teams of north Tulsa players could have easily been called exceptional players — they sort of held celebrity status," he recalls.
He says the team name came from the fact it appeared they were "clowning." "They made baseball fun, exciting and their performances were like putting on a show for the fans, though they were serious about the game," he says.
Reed even remembers one occasion where the Clowns needed players to fill out their roster. "To tell you the truth, we thought we were good enough to play with them," he recalls. "My brother (Wilbert Reed Jr.) and I were sitting in the stands watching them play (at ages 17 and 16, respectively). We begged to play, but they didn't allow us the opportunity. We were kind of heartbroken over that."
The Clowns often played home games on Sundays, and Reed remembers those contests as community events — special occasions where hordes of people would gather, many coming straight from church to the ballgames and dressed to the nines.
"They would be in full dress mode," Reed says. "They had suits, ties, hats, and the women had their hats and beautiful dresses. It was something to see and behold, just mentoring to the young people of what they could be, what we could do as a people and have fun doing it together at a baseball game."
Reed and his brother were coached by their father and uncles from elementary through end of junior high. "All contributed not only baseball fundamentals but life skills and discipline on and off the baseball fields," Reed says.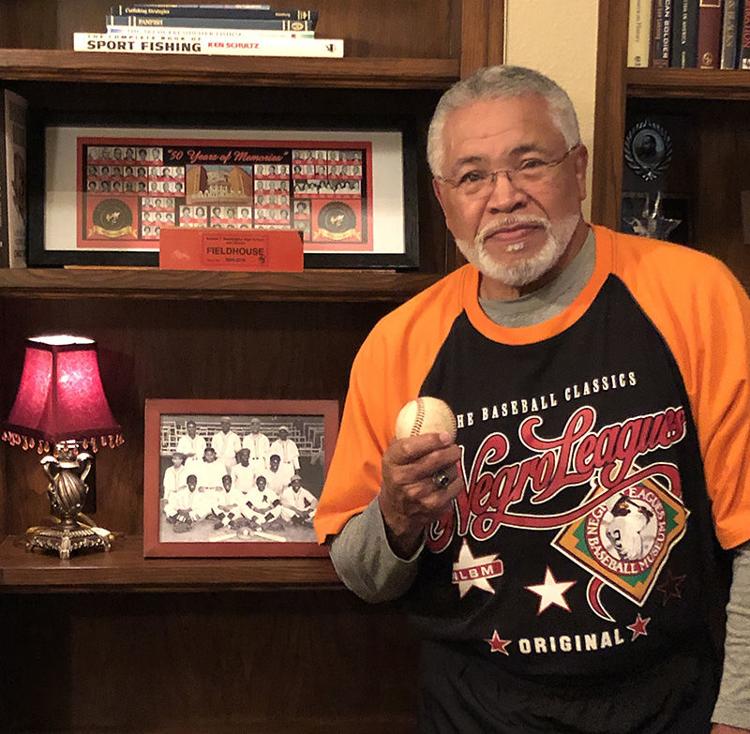 He went onto play high school ball at nearby Booker T. Washington and was on the 1966 Hornet team that went 11-4, falling just one game short of playing for a state championship. The Hornets lost to Nathan Hale 1-0 in the state semifinals.
Wilbert Reed Jr. was scouted by the Detroit Tigers in batting practice and game play, while Michael Reed was scouted by the then-Washington Senators while playing for the Oklahoma State Tech baseball team. However, Reed was drafted into the U.S. Army in 1968.
Reed is elated to see baseball back at Lacy Park in the form of local sandlot team, the Tulsa Rumblers, who welcome anyone with a glove and a bat to play on Sandlot Sundays.
"What (the Rumblers) allow is different —anybody can play if they come by and watch the games," Reed says. "They don't have to have a uniform or anything. They'll just let them come in and play.
"That's what's really attractive because a lot of people love the game, but they think just because they're the Rumblers that they are organized. But they invite anybody to get their glove and bat and come and sit in the dugout and have a good time."
The recent entrance of the Rumblers into the north Tulsa baseball scene has not only brought out new players, but also attracted some local diamond denizens from yesteryear back to Lacy.
"Some of the old baseball players that used to play on the north side when it was segregated — they're coming back to watch the Rumblers play," Reed says. "They remember the joy, the wonderful times, the crowds, chasing the foul balls and bringing the balls back for a quarter."