Christmas comes early in the U.S. Every October, plastic Santa Clauses, pine and holly wreaths, and artificial trees grace store shelves. Christmas music floods the radio waves by mid-November. Come Dec. 25, many of us have holiday fatigue. And though Christmas is a day sacred to many, November and December also hold major and minor holidays recognized by the world's religions.
Moises Echeverria, president and CEO of the Oklahoma Center for Community and Justice, says the holiday season is the perfect time to be curious and discover the cultural and religious holidays of others.
"In November, our Hindu friends may observe Diwali," he says. "Baha'i colleagues commemorate Day of the Covenant, and many in the United States use Thanksgiving as a time to gather as families and give thanks — or to solemnly remember the injustices that indigenous people faced." This year, Diwali — a festival of lights celebrating good over evil — is observed Oct. 27.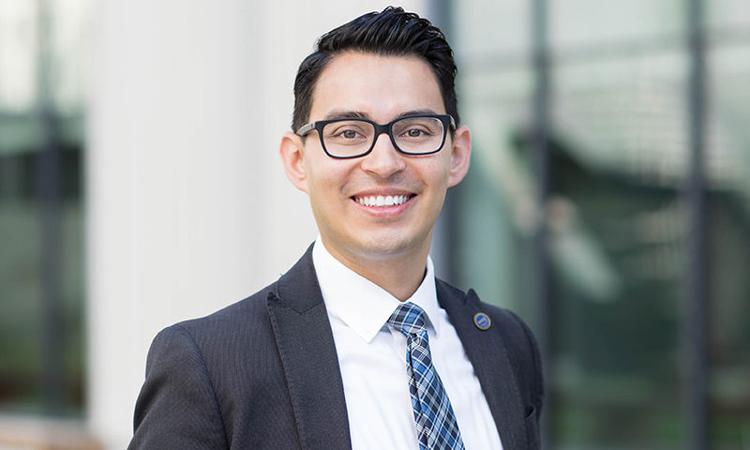 It's also important to remember some religious groups observe a lunar calendar; thus, their holidays fall on a different day each year. For example, in 2019, Day of the Covenant, a celebration of the covenant given in the last will and testament of faith founder Bahá'u'lláh, begins Nov. 25 and ends Nov. 26.
Hanukkah, an eight-day commemoration of the Maccabean revolt against Rome and dedication of the Second Temple in 165 B.C.E., begins Dec. 22.
And Kwanzaa, a seven-day spiritual celebration of African-American values and traditions and their continued vitality, begins Dec. 26. Kwanzaa is Swahili and means "first fruits of the harvest."
Echeverria says we should ask those of different religious and cultural traditions how to appropriately wish them a "happy holiday." Understanding how our neighbors celebrate holidays is an opportunity to connect. In making these efforts, we can avoid glossing over holidays that are important to so many.
"We live in a pluralistic society, and there is strength and power found in our diversity," Echeverria says. "As a community, we can come together in a time of celebration to build bridges between groups and strengthen our sense of belonging, which in turn can create more engaged and resilient communities."