Ok, So Tulsa Story Slam: Confessions
Every month Ok, So Tulsa hosts a story slam inviting locals to share a personal, true story related to the theme. Ten storytellers each have five minutes to tell their story, and judges decide the winner. They take home $50 and are entered into the Grand Slam competition in April.
One of the most popular recurring themes, "Confessions," is bound to draw a crowd. Stories must be told, not read, and no poems, rants, essays or ramblings are allowed. Note most story slams are on the third Thursday; this event is on a rare Friday night.
8 p.m., March 13
IDL Ballroom, 230 E. First St. | $5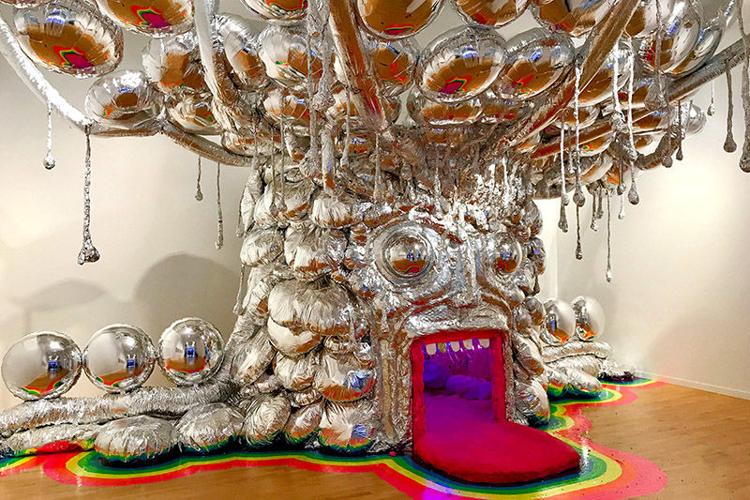 'King's Mouth'
The Flaming Lips create more than music. The band's traveling interactive sculpture "King's Mouth" is exhibited in a series of 14 original works of art by the group's frontman, Wayne Coyne. LED lights and surround sound music provide an immersive experience that is difficult to describe.
"King's Mouth" was featured at Santa Fe's Meow Wolf in 2018 before its installation at ahha Tulsa in November 2019. The exhibit is accompanied by creative toys, T-shirts and an album of music and songs written and performed by the Flaming Lips.
Through May 20
ahha Tulsa, 101 E. Archer St.
Included with admission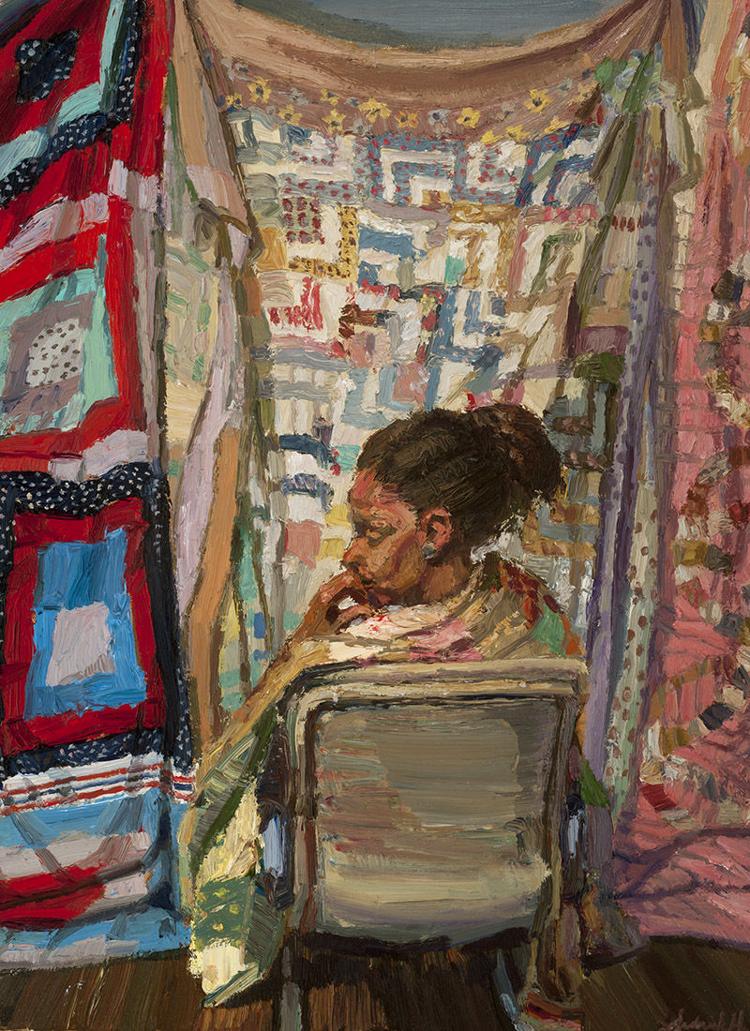 'Memories and Inspiration: The Kerry and C. Betty Davis Collection of African American Art'
Thirty-five years ago, Kerry and Betty Davis of Atlanta began collecting works by African-American artists past and present. Their collection shows how these artists provide vital and unique perspectives on the American experience.
Comprised of 62 selected works from the collection, "Memories and Inspiration" showcases artistic responses to social and political concerns such as civil rights and social justice.
Through July 26 | Gilcrease Museum,
1400 N. Gilcrease Museum Road
Included with admission