Art for Healing: Works by Tulsa-area Veterans
Ahha Tulsa and the Coffee Bunker invited Tulsa-area artists who served in or were honorably discharged from the military to participate in a juried exhibition of visual art. This exhibition highlights the creativity, resilience and personal stories of veterans and demonstrates the ways in which visual art can heal personal trauma.
Through Oct. 20 | ahha, 101 E. Archer St.
Woolaroc Retrospective Exhibit and Sale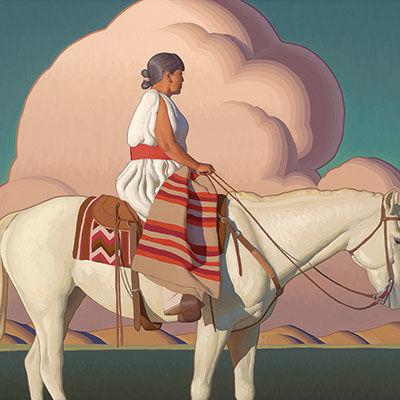 Woolaroc Museum and Wildlife Preserve highlights eight nationally lauded artists, including Tony Angell, Clyde Aspevig, Logan Maxwell Hagege and Quang Ho. This is the latest installation in a series of national shows with which Woolaroc has enjoyed success since 2013. Two artist presentations, a cocktail reception and a silent bid are planned during the show's opening weekend, Oct. 18-20.
Through Dec. 29 | Woolaroc Museum and Wildlife Preserve, 1925 Woolaroc Ranch Road, Bartlesville
Who > What > Where > Signs of Tulsa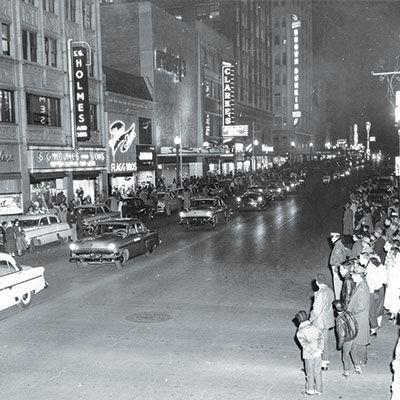 This exhibit shows off some of Tulsa's signs from the past. The displayed markers have labeled streets, businesses, buildings and events, and come in many shapes, sizes and materials. Visitors can revisit some popular signs from around the city as well as examine drawings and photographs of signs that disappeared long ago.
Through January 2020 | Tulsa Historical Society and Museum, 2445 S. Peoria Ave.