Someone recently reached out to me on Instagram about places to visit when passing through Tulsa. After having fun compiling a list and receiving positive feedback about my suggestions, I thought it was too cool not to share some local Tulsa gems with more people.
For the book lover:
Take a trip to downtown Tulsa to visit this local bookstore, where you can find a wide variety of genres and knickknacks lining the shelves. Inside is a small coffee bar as well as a seating area. If you're lucky, you might be able to drop by for one of their free writing classes or book discussions. Profits from purchases go toward funding programs such as these for Tulsans to enjoy.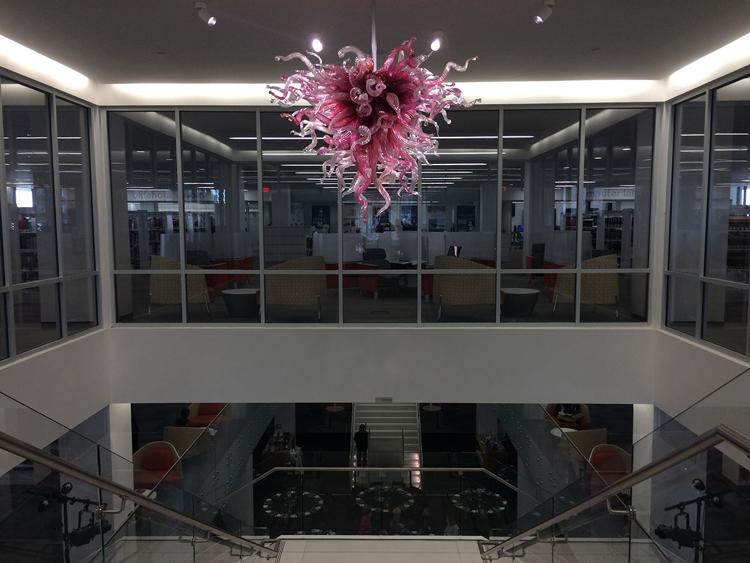 With wide open and naturally lit spaces, the Central Library possesses a modern and artistic environment. Three stories, plenty of seating areas and glass-encased study rooms with a view can provide hours worth of perusing isles and flipping through pages. If the Louvre was reincarnated into a book haven in Tulsa, this would be it.
For the coffee enthusiast:
Your classic cozy coffee shop, Shades of Brown features several little nooks to sit down and sip while reading, chatting or studying. Local artwork for sale decorates their walls, and a selection of plants greet you from the windows as you walk in. I recommend the Grasshopper here.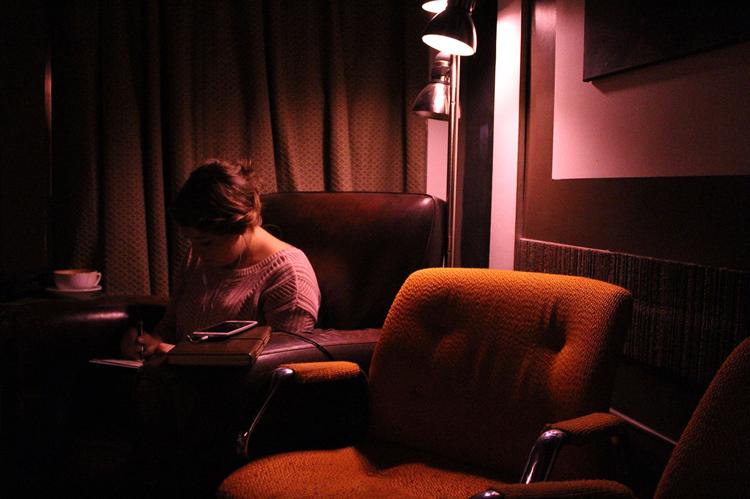 Whether you're a simple or adventurous customer, CHOCS has it covered. With cushy couches, barstools and patio seating, you can enjoy a wide selection of fresh baked goods, food items and beautiful latte art wherever you feel comfortable. My favorite drink here is the Honey Badger.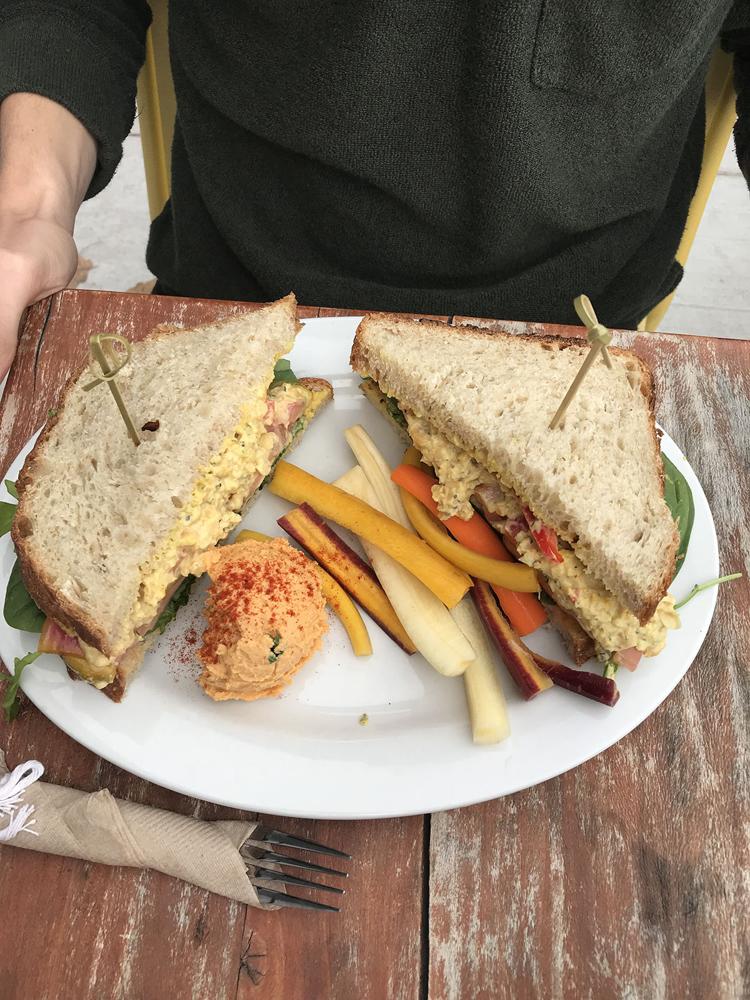 This bar and coffee shop — with its wooden tables and exposed brick walls — has the perfect urban/industrial feel.
They have wonderful menu items and accommodations for vegan, gluten-free, lactose-intolerant, you name it.
From locally crafted beer, kombucha and coffee, the possibilities are endless.
For the urban outdoorsy: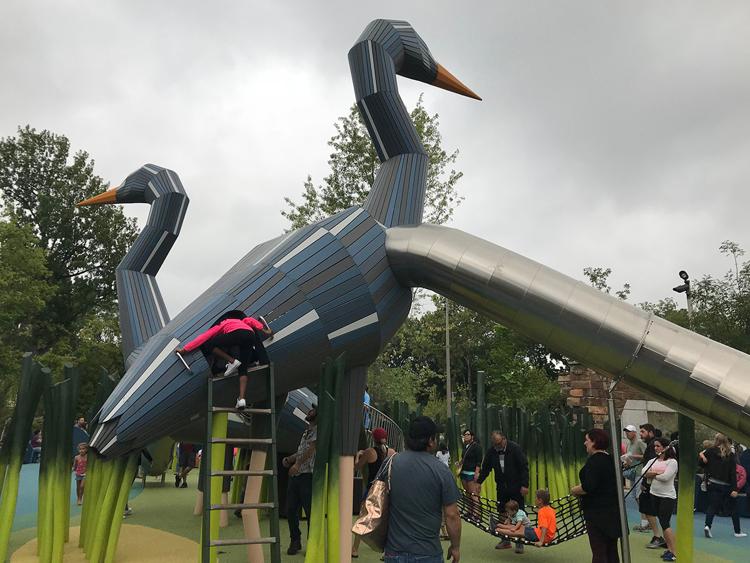 What CAN'T you do here? This park provides great views along the Arkansas River and boasts with all sorts of local wildflowers and greenery. Trails, basketball courts, playgrounds fit for a king (yes a king, not a prince — adults are only big children here). and rentable bikes can turn even a couch potato into a curious explorer. There are plenty of events, food trucks and free entertainment happening at all hours. If you miss all of that somehow, there is also the Redbud Cafe in the park that serves ice cream, treats, Gathering Place merch and drinks. There is something for everyone.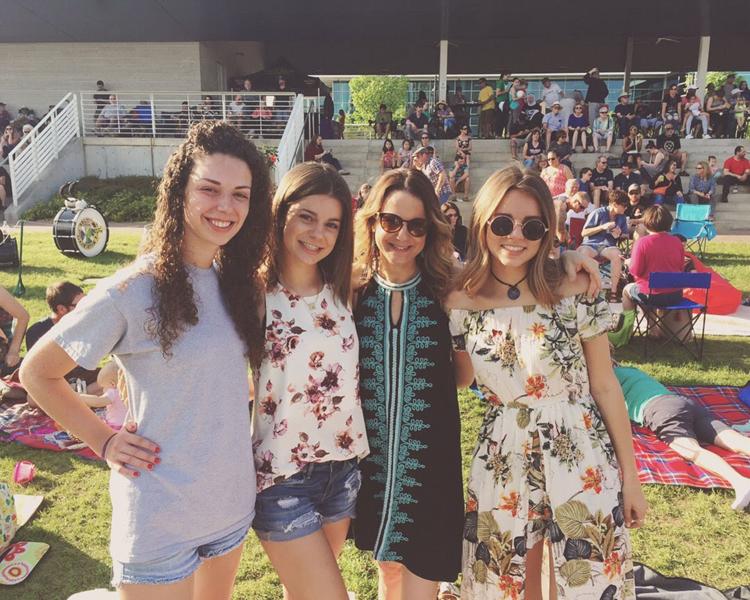 The hub of downtown Tulsa, Guthrie Green constantly puts on free and interactive events. On Wednesdays, food trucks line the green square. Fitness classes, concerts and festivals are all frequent experiences here. Unless the Oklahoma weather gets the best of us, you're likely to find something happening at Guthrie.
For the shoppers:
Directly next door to Magic City Books, locally handcrafted goodies like jewelry, cards, tote bags, tees and more fill this boutique to the brim. It's almost impossible to leave empty handed!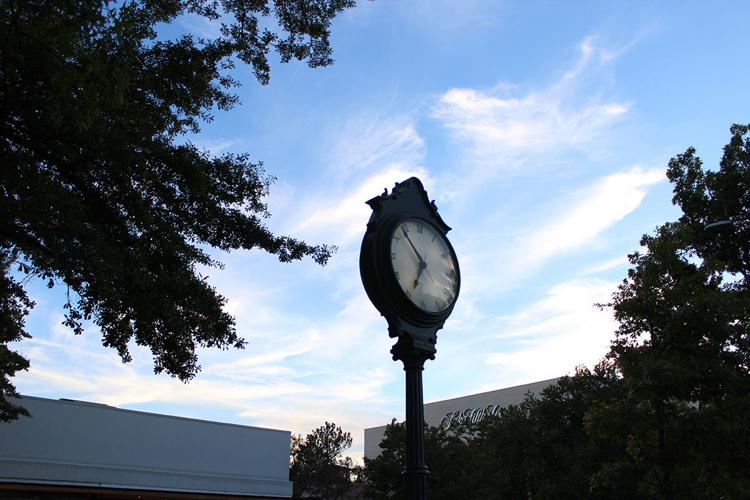 An upscale but charmingly quaint outdoor shopping mall, there are spots to stop for brunch, coffee, retail therapy or just patio lounging. All throughout summer, Utica Square also hosts several musical guests to perform on the central lawn for the public.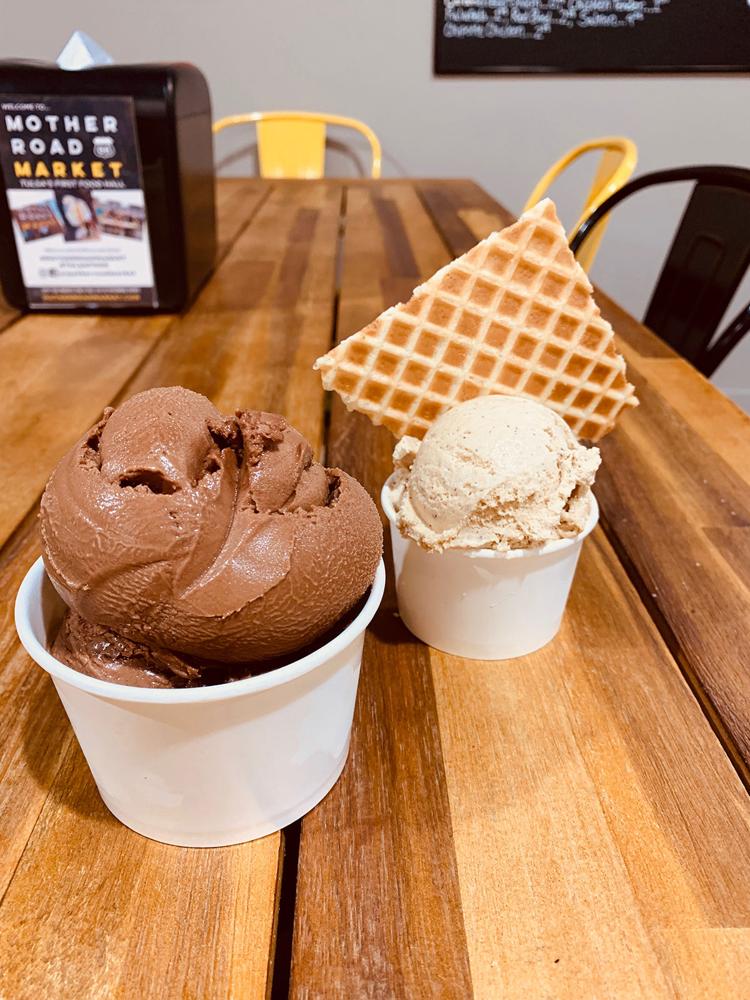 This spot is loaded with local goods, many of which can also be found during Cherry Street's Saturday farmers market.
Soaps, fresh greens, plants, kitchen decor and locally owned restaurants are among the many things that you can find in this shared space of Tulsa inspiration.
For the vintage: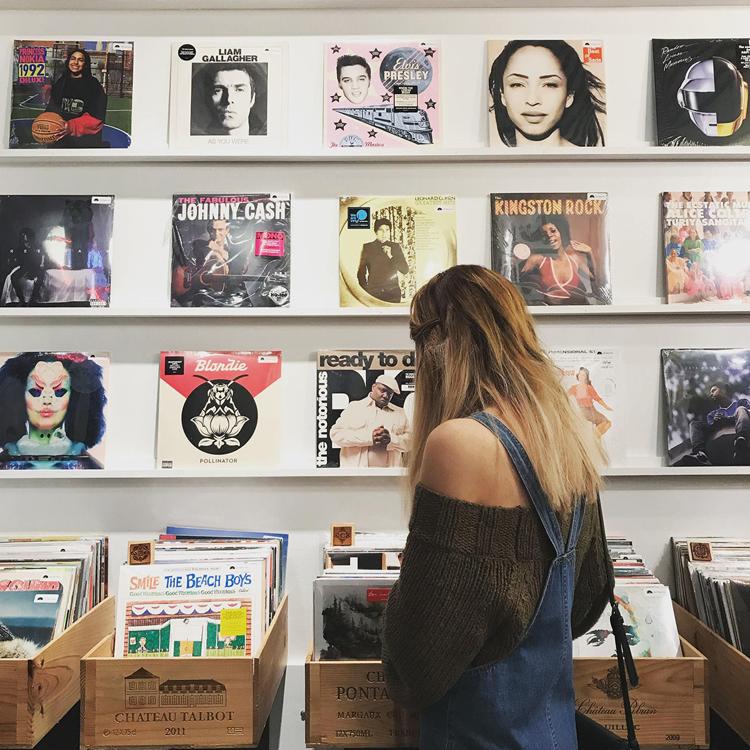 Always blasting tunes and lined wall to wall with vinyl, Spinster is the perfect place to browse all kinds of music. This shop hosts a retro vibe and a small staircase leading to a second floor of even more record selections.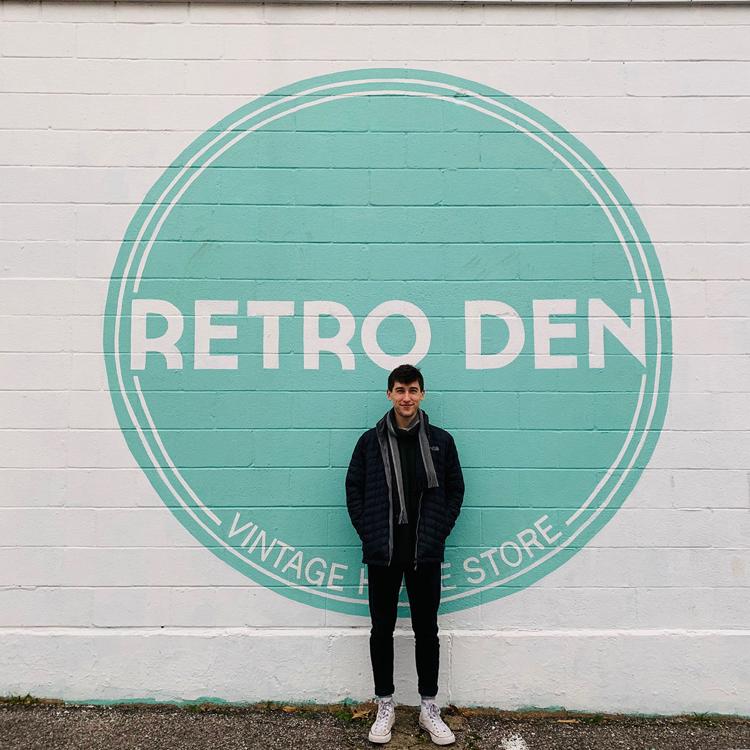 This building is home to all kinds of thrifty finds. They buy, sell and trade vintage furniture and goods, but also sell locally made homeware and easy-care greenery for your space like air-plants and succulents.
---
---
The best thing about this is… there are SO many more places than what is listed here. The list above is only a taste of the assorted box of chocolates that is our beloved Tulsa city. Carve out a few hours to just be curious and wander, because "you never know what you're gonna get."