Whether you are visiting Norman for the weekend to attend an OU football game or maybe catching up with some relatives, Norman can be quite the experience if you know the right places to take a pit stop. Allow me to be your guide. Here are some super fun and family friendly Norman attractions:
For a real taste of this college town, visit OU's Campus Corner District. If you need dinner plans, shopping options or a coffee stop, no worries. Campus corner has you covered. From small boutiques to family-owned restaurants to niche wallflower coffee shops, Campus Corner has everything you need. Here are few of my personal favorites: 
-O'Connell's Irish Pub & Grille
Visit a museum:
One thing is certain about Norman, museums are abundant. If you are in the market for a little educational detour, I suggest checking out one of Norman's art, science or history museums. Here are a few personal suggestions:
-OU's Fred Jones Jr. Museum of Art
Downtown Norman is always a lively and upbeat area. If you could not find your preferred eatery, boutique or coffee shop on Campus Corner, do not fear. Downtown is your next best bet. Experience real-life Norman and take a break from the college-town lifestyle by visiting one of my favorite downtown locations:
A quick dip in a large man-made lake is always fun. If you're in the mood for a swim or just a walk around the water, visit Lake Thunderbird State Park. Bring your boat, enjoy some beautiful scenery and take some awesome Instagram photos.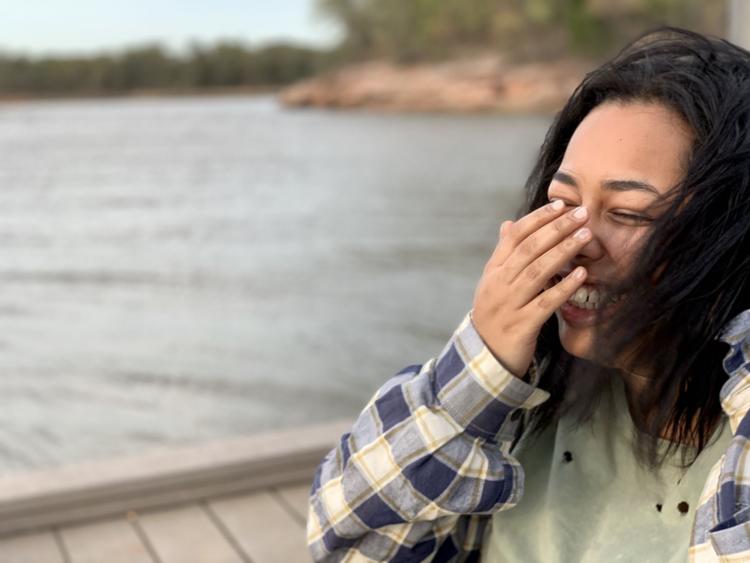 If you enjoy catching a show every now and then, visit Sooner Theatre. Catch a fun musical or a play to spice up your night. A few shows are taking place this summer, so make sure to grab some tickets:
For any additional information about Norman, visit City of Norman or Visit Norman websites.