In the spring of 2018, I wrote about the longtime positive impact Kristine Stover created through her volunteer work with Big Brothers Big Sisters of Oklahoma.
With January being National Mentoring Month, I thought it would be a good time to check in with BBBSOK CEO Melissa Ramirez.
While they are still finalizing 2019's numbers, in 2018 BBBSOK served 1,009 children, which positively impacted over 3,000 lives. Overall more than 60,500 hours were donated by mentors in 2018.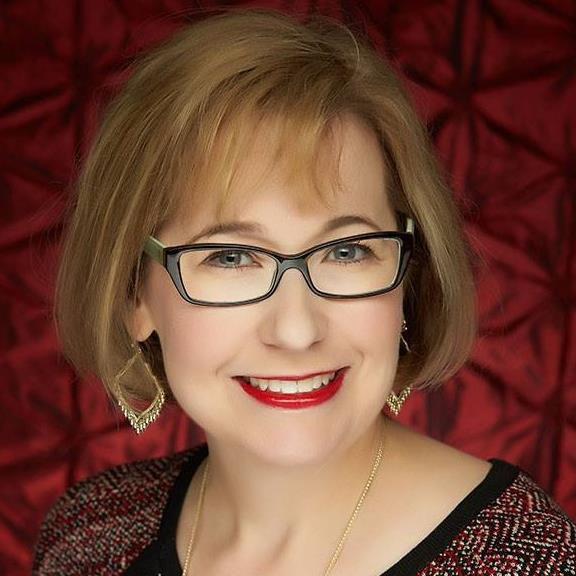 According to BBBSOK CEO Melissa Ramirez, they anticipate an even better report from 2019 and want to maintain that momentum in 2020. 
How did 2019 go for Big Brothers Big Sisters in terms of providing Bigs to Littles?
For the first time in more than 10 years, Big Brothers Big Sisters of Oklahoma served more children than in the prior year. We have made improvements to our processes and the results are more children receiving the life-changing gift of a mentor. 
What are BBBSOK's goals in 2020?
In 2020, we want to continue to grow. Our goal is to continue to serve more and more children while maintaining the high quality expected of us. Child safety will always be our number one priority.
January is National Mentoring Month. Are there any events occurring this month for people to get more info?
The number one way for readers to get involved is to volunteer. Bigs only have to be life qualified. Our Littles are so diverse that we need Bigs from all walks of life to meet the growing demand. We are only limited by the number of ready-to-be-matched Bigs we have waiting.
Why should a person take part in BBBSOK?
The number one thing Bigs say surprises them about the role is that they believe to have received more than given. I tell them that our Littles and parents disagree, but being a Big is a rewarding and learning experience. If you are ready to make a significant impact in the outcome of the life of a child, become a Big.
Any new programs or initiatives?
We've had a little-known initiative for couples for several years: Big Couples. If you are in a committed relationship, the two of you can take on one Little together. This is great for individuals who want to do the volunteer experience with their significant other.
Once a Big signs up, how do they spend time with with their Little?
Big Brothers Big Sisters offers two programs: Community Based and School Based. Volunteers in our School-Based program meet with their Little only at the child's school for one hour a week at a time convenient for both parties.
In our Community-Based program, matches do activities in the community like go to the movies, park or library. Let us help you decide which program is a best fit for you.
What is the best way for a person to get information about mentoring?
BBBSOK.org or give us a call 918.744.4400.