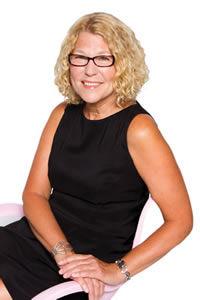 Today she is the program and development director for the Tulsa PAC Trust, which recently partnered with the George Kaiser Family Foundation to bring free arts programming to the Guthrie Green. In May she was honored with the Newsmakers Award from the Association of Women in Communications for her work with the Guthrie Green.
---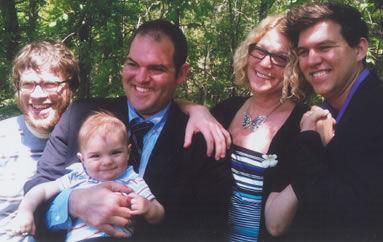 My Job: Working in the arts is fun, frustrating, rewarding and exhausting but ultimately full of joy.
The Vespa: Steve and I love riding around together on our Vespa. The one time I drove we crashed!
Oysters on the half shell: S & J Oyster … yum.
Gardening: Life springing from dirt and manure gives us all hope.
Ancestry.com: Thomas Elliott, my sixth great grandfather came to America from England around 1750. Amazing.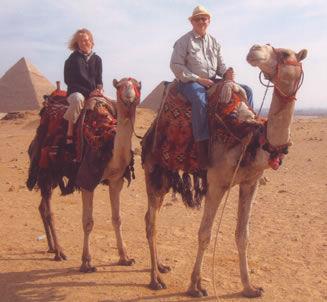 Ghosts: Shameless plug for my book "The Ghost Signs of Downtown Tulsa"
Tulsa: It's a great time to live in our beautiful city!
Poetry: If a painting is worth a thousand words, then a poem is worth a thousand paintings.