On a late summer evening in September, Ginny Myers Sain celebrated the launch of her highly anticipated novel "Dark and Shallow Lies" with friends and fans at Philbrook Museum of Art.  
It was a fitting location for the Tulsa author's Magic City Books event. The museum is where Myers Sain works as a guest experience associate. It's also where she was when her book went to auction in October 2020, meaning more than one publisher wanted it, so they spent a day bidding on it.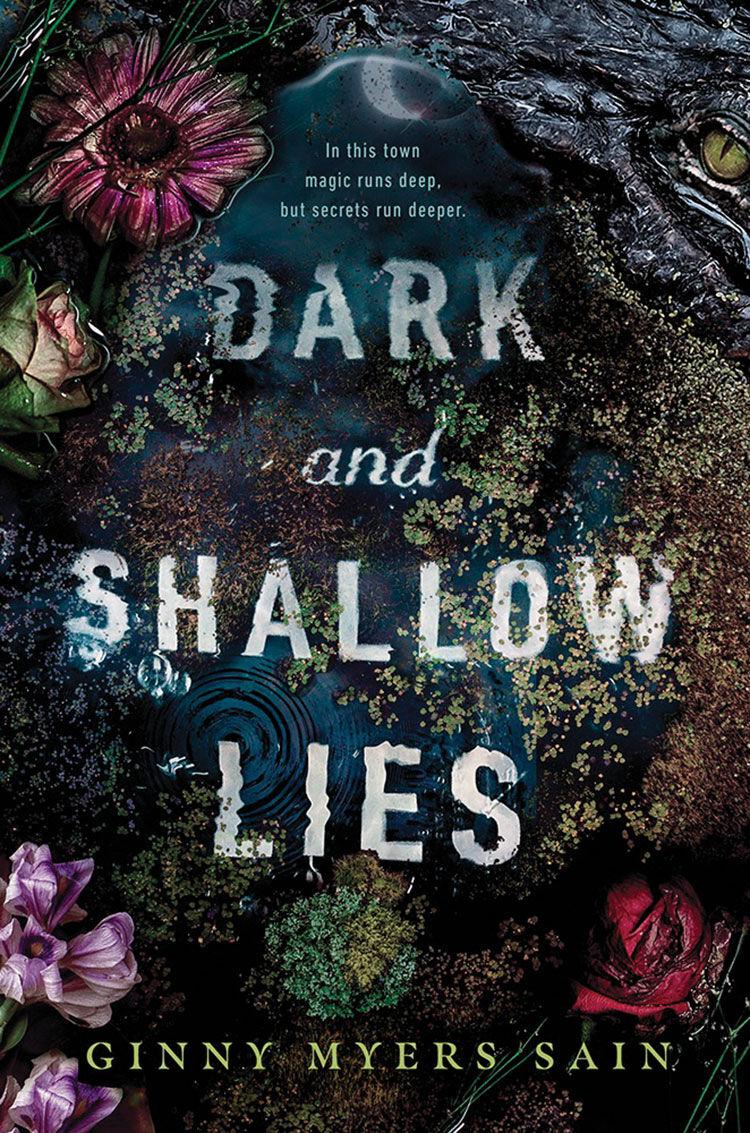 "I was actually working at the front desk as the auction was happening, which is probably a Philbrook first," Myers Sain says. "It was good to be here. I was actually glad. It kept my mind a little bit off of it instead of sitting there and refreshing my email every five seconds." 
Razorbill, an imprint of Penguin Young Readers Group, won the auction for the
Southern Gothic mystery thriller in a two-book deal. Myers Sain says she has submitted the manuscript for her second book, a standalone thriller, slated to publish fall 2022.  
"Dark and Shallow Lies" is about a 17-year-old Louisiana girl who spends summers in the "Psychic Capital of the World." It's also where her best friend disappeared six months ago. 
Inspiration for the book came to Myers Sain two years ago while vacationing in Florida with her son. They stumbled upon the town of Cassadaga, which bills itself as the "Psychic Capital of the World." 
"I thought it would be a cool place to put a story, but Cassadaga is right on I-4, so it's very easy to get there. You just hop on and off the interstate," she says. "I wanted somewhere that was a little more isolated … That's how we ended up down in the bayou of Louisiana. We didn't pay for any psychic readings that day, but I did buy some good luck crystals."
The book received a starred review from Publisher's Weekly, and it was included in Deep South Magazine's Summer Reading List, and Barnes and Noble's most anticipated YA books list. It debuted at No. 2 on the Oklahoma Best Sellers YA list and was named an Amazon Editor's Pick. 
Myers Sain says writing YA was a natural leap from her background in theater, teaching and directing teens. She also comes from a family of writers; her mother is Oklahoma author Anna Myers, who has 20 published novels, and brother Ben Myers was the 2015 Oklahoma State Poet Laureate.
Though the book is shelved in the YA section, Myers Sain says it has crossover appeal for adults.  
"It's not particularly a story for young kids at all, or even young teens," she says. "It's really geared more toward older teens, and a lot of adults read YA."