Click here the results of the 2019 A-LIST readers' choice voting. Readers named their favorite businesses in 105 categories. The top five winners in each category are listed, with exceptions made when a tie occurred.
Editors' Picks: Although there are endless ways to enjoy Tulsa's warm weather, the editors of TulsaPeople insist you pencil in some of these summer musts. Our editors' picks give you a taste of what summer can be.
Experience public art!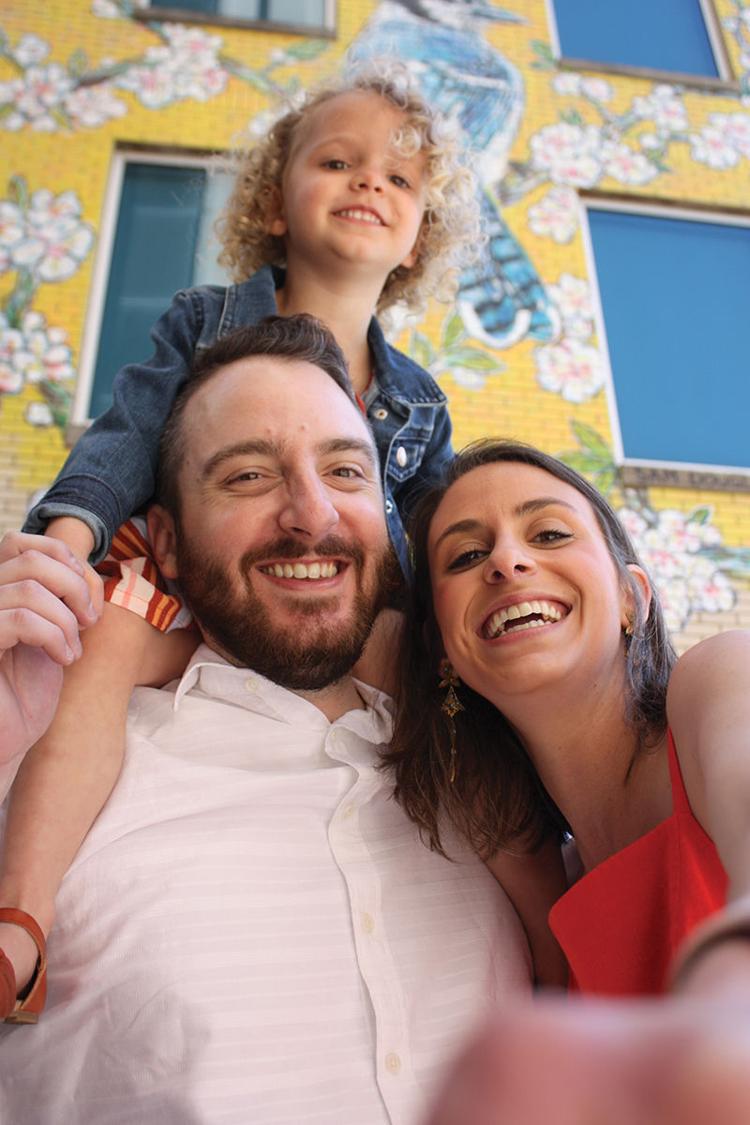 In the past several years, Tulsa's public art scene has boomed. All those murals, sculptures and installations have been the perfect backdrop to many-a-Tulsan's selfies.
In April, Tulsa's Young Professionals partnered with the Tulsa Art Alley to present its annual Street Cred event, which transformed an alley between East Fifth and Sixth streets, just west of South Boston Avenue in the Deco District, into an art-centered destination. Nearly two dozen artists created works specifically for the space, including Sam Douglas' impressive blue jay, pictured here.
We've spotted other new works throughout the city, including a piece by Sullystring on the south façade of Retro Den, 1216 S. Harvard Ave. Five new murals, dubbed Whittier Walls, just popped up in the Kendall Whittier District thanks to the Lobeck Taylor Family Foundation. Codak Smith, a Tulsa Artist Fellow and contemporary muralist, recently unveiled "Roam Home" at the Center for Employment Opportunities, 803 S. Peoria Ave. The project was funded through the TYPros Foundation and Tulsa Artist Fellowship.
See our readers' A-LIST picks for fun around town.
Take in a flick!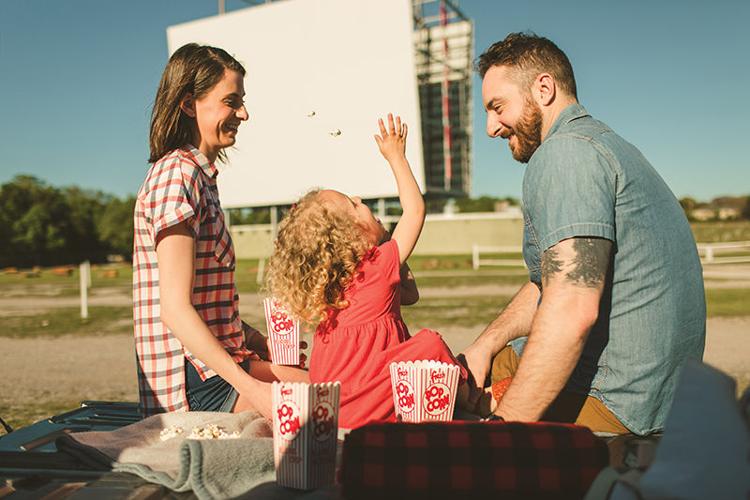 Add a dose of nostalgia and charm to your summer movie season with a visit to the Admiral Twin Drive-In, 7355 E. Easton St. Now in its 68th season, Tulsa's only drive-in theater has twin screens that show double features each weekend throughout the summer. It's the largest drive-in in the state. Arrive early, park, visit the concession stand and tune in on your radio for the summer blockbusters.
Get outside!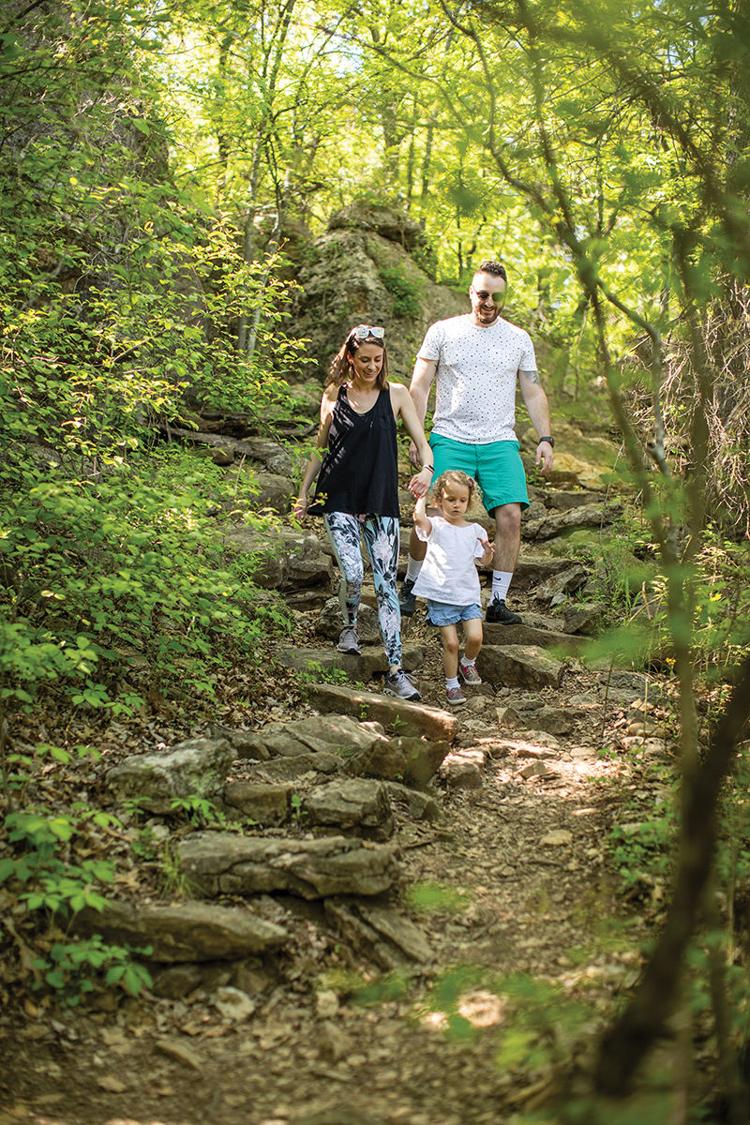 Tulsa is chock full of green spaces, pocket parks and outdoor attractions. One of our favorite escapes is Redbud Valley Nature Preserve on North 161st East Avenue, just south of 36th Street North. Visitors can traverse the 1-mile trail through a variety of habitats, including limestone slopes and bluffs, and see native plants and animals that call the preserve home.
The preserve is a mere 20-minute drive from downtown Tulsa but provides a real sense of tranquility and refuge in our busy day-to-day lives.
Redbud Valley has been managed by the City of Tulsa and Oxley Nature Center since 1990, in cooperation with the Nature Conservancy. Redbud Valley is open 8 a.m.-5 p.m., Friday-Sunday. Admission is free.
oxleynaturecenter.org/redbud-valley
Have a picnic!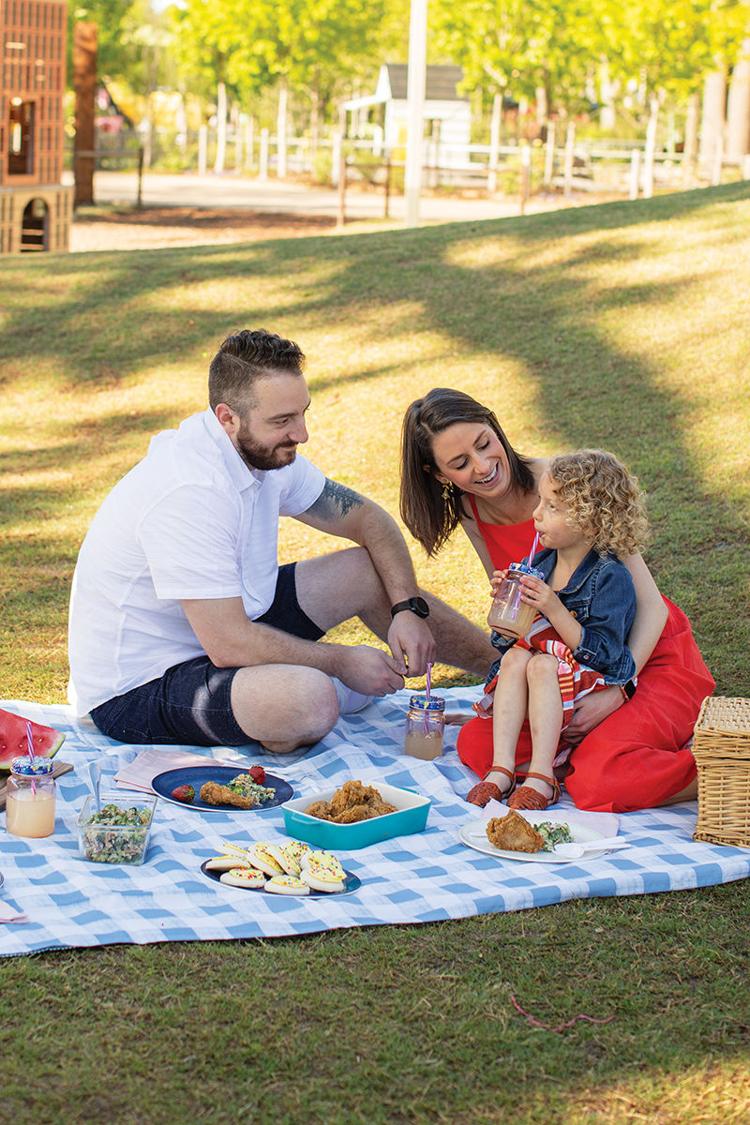 Nothing says summer quite like a picnic. Find a shady spot and spread a blanket wide for tempting dishes perfect for dining al fresco. (Click here for some delicious recipes and some of our favorite places for picnics to-go.)
Gathering Place, 2650 S. John Williams Way, is sure to be on many Tulsans' to-do lists this summer. Spots for a picnic are nearly limitless, such as under the majestic Reading Tree and near the many playgrounds and facilities. Gathering Place, named the 2018 Best New Attraction by readers of USA Today and Favorite Park by readers of TulsaPeople, will be buzzing this summer with activities for the entire family. Keep in mind that no glass bottles are allowed in the park.
Dig in!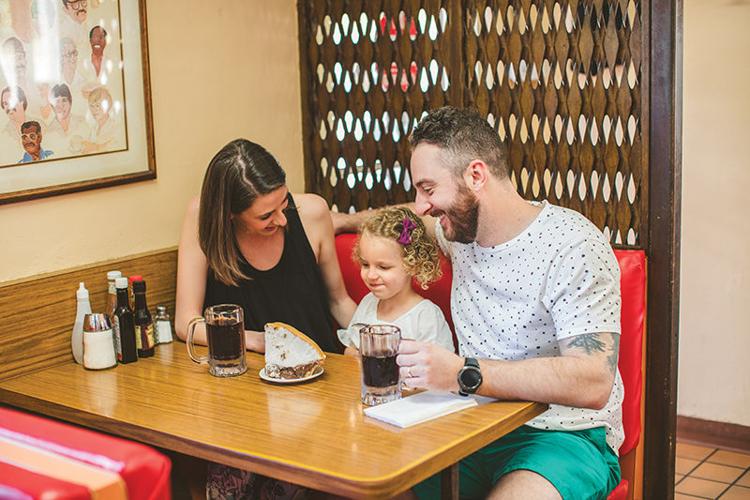 In our opinion, Tulsa is home to some of the best burgers in the country. Many of Tulsa's burger joints have been around for decades, and many have One of those is Brownies Hamburgers and its legendary, mile-high pies. Hand-made meringue pies are made every day in flavors like chocolate, banana, butterscotch, coconut and lemon. Buy them by the slice ($3.50) or whole ($23.99; return the glass pie plate for $5 back). Brownie's has three area locations: 2130 S. Harvard Ave.; 6577 E. 71st St.; and 422 Plaza Court, Sand Springs.
Check out our readers' favorite spots to eat.