We don't want to #humblebrag, but Tulsa is so 🔥 right now. You know you can always trust your #TulsaSquad to tell you which local spots are 💯. That's just what the A-LIST is — your ultimate guide to the best services, restaurants, events and destinations that make Tulsa #lit, #onfleek and just straight up #awesome.
You voted 🗳 for the A-LIST in early March and after we tabulated your #faves, we sent the winners their certificates 🏆. The top five winners are named in each category, with a few exceptions where ties occurred — no #FOMO, just #goodvibes.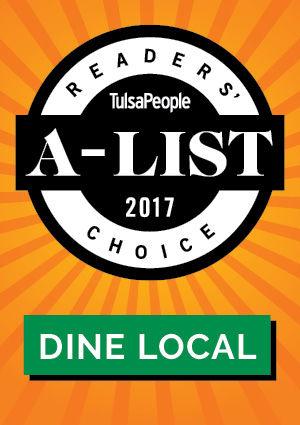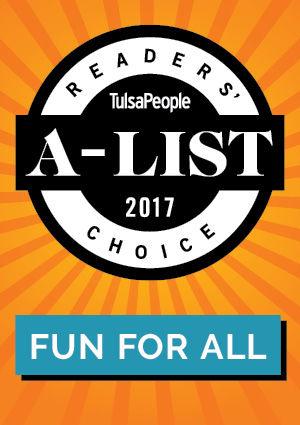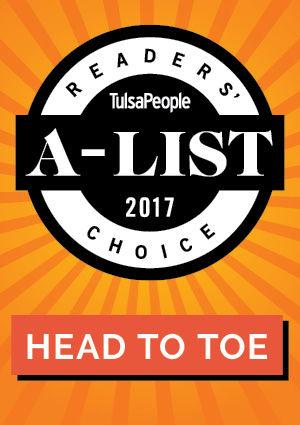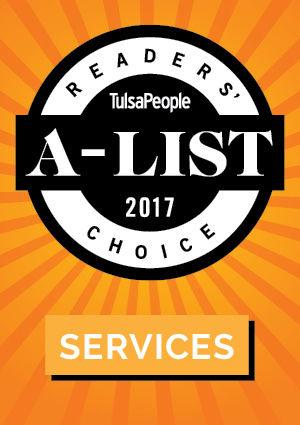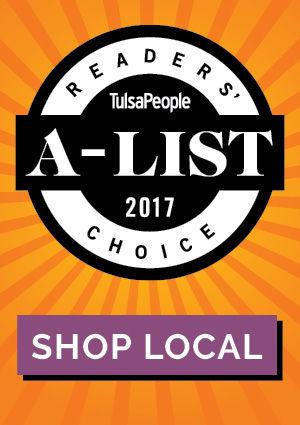 However, 114 categories couldn't contain our #Tulsa. That's why we went ahead and picked some of our other favorites!
Best new way to get your kicks:
Fuel 66
#pitstop #mealsonwheels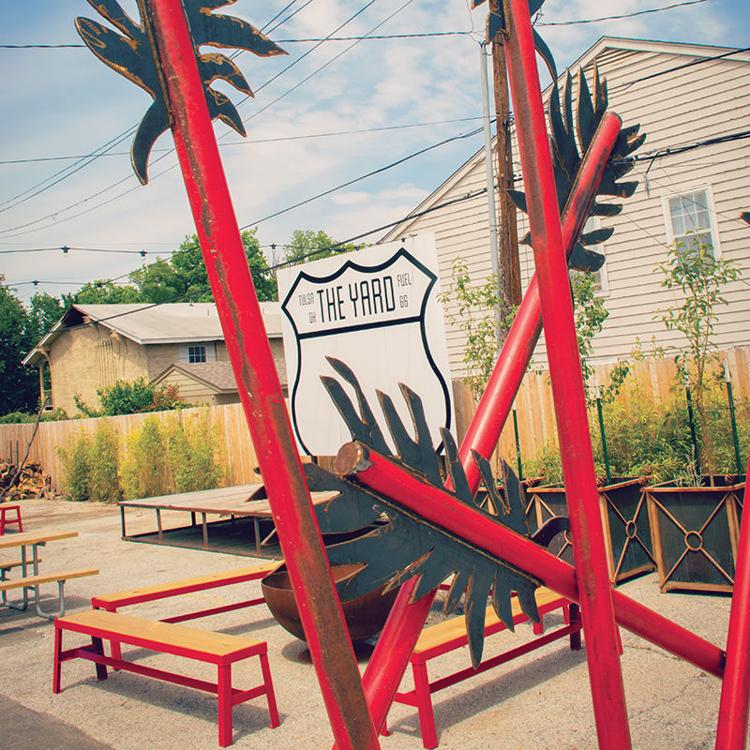 Open since late 2016, Fuel 66 has quickly become a favorite neighborhood hangout. The bar and food truck court features rotating restaurants-on-wheels, loads of local beer options and a seasonal $4 cocktail. Check the website for a complete event and food truck calendar. 
Inspired by the Mother Road, Fuel 66 is constantly updating and improving the site with amenities and art, such as the new arrow installation reminiscent of the Route 66 icon Twin Arrows Trading Post in Arizona. A license plate wall, vintage hanging lights and mega-sized games make for an Instagram-worthy night. Baby-friendly, dog-friendly, roommate-friendly — this place truly is fun for the whole family, no matter who your family is. 
2439 E. 11th St.; 539-664-6841; fuel66tulsa.com.
Best way to follow your bliss:
H2Oasis Float Center and Tea House
#justbreathe #selfcare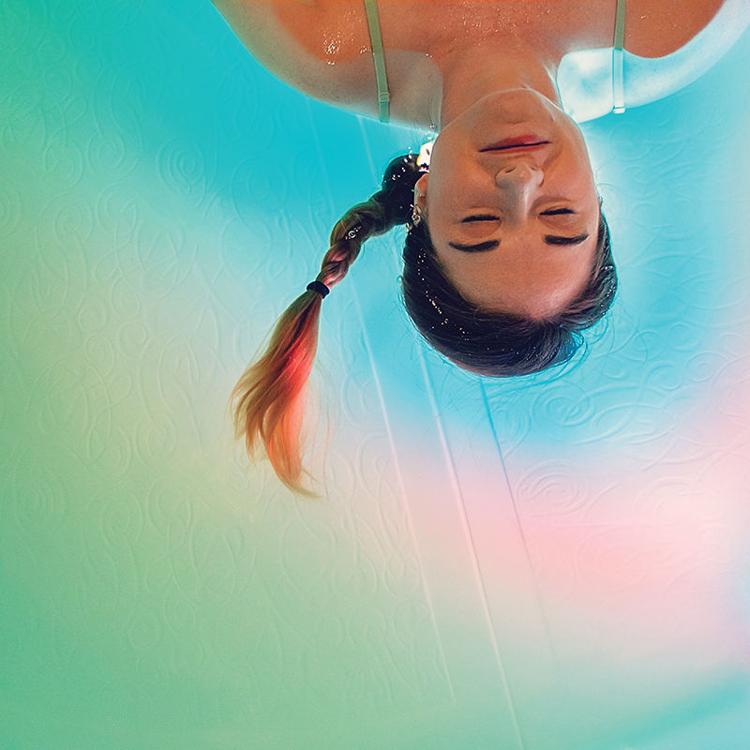 Spending an hour without light, sound, sensation or connection might not sound like a recipe for relaxation. Yet this hyper-stimulated world has ushered in the resurgence of "floating": the practice of using a sensory deprivation chamber for therapeutic reasons. H2Oasis co-owner Debra Worthington is used to fielding trepidation from first-time floaters, and assures that anyone can float in the center's pools — from an ailing grandmother to a 300-pound linebacker.
Each pool is in a private room, where clients shower and put in earplugs before stepping into 11 inches of hypersaline water. The air and the water are both skin temperature (around 93.5 degrees) and the 1,332 pounds of Epsom salts dissolved in the pool make it impossible not to float. Worthington says it usually takes up to 40 minutes to quiet one's "mind chatter," but if you can make it through that period, the total meditative state that's achievable is utterly worth it. "It's like shavasana times a hundred," she says.
6564 E. 51st St., 918-938-7368, h2oasisfloatcenter.com.
Best way to own a miniature piece of Tulsa:
LEGO Architecture - The Oklahoma Series by Ricardo Montoya
#ifyoubuildit #tinyTulsa
Tulsa's booming architecture scene and its many talented local architects are inspiring to many, including Ricardo Montoya, a structural engineer at 360 Engineering Group. "Inspiration is all around, whether you're conscious of it or not," Montoya says. 
A lover of LEGOs since he was a young boy, Montoya created his first Tulsa-themed LEGO structure two years ago after working on Edison Preparatory's Collegiate Center. As a project team member, he knew the structural and architectural details that needed to be included in the design, so the LEGO creation came together quickly. He eventually researched and created 22 LEGO structures inspired by places he holds dear, like the Oklahoma City Boathouse, and innovative projects, such as Central Library. Montoya, who is not officially associated with LEGO, also looked to new downtown projects for inspiration: the Boxyard, the Guthrie Green stage, the Universal Ford Building, Hogan Assessments' headquarters and many more.
The downtown building kits, along with Edison's collegiate center, are available for sale at Dwelling Spaces in the Boxyard or at katyandricardo.squarespace.com. Sets range from $39.99-$69.99 each, are made with genuine LEGO bricks. Free building guides are online. 
Best place to hop the pond:
White Lion Pub
#keepcalmandWhiteLionon #travelbug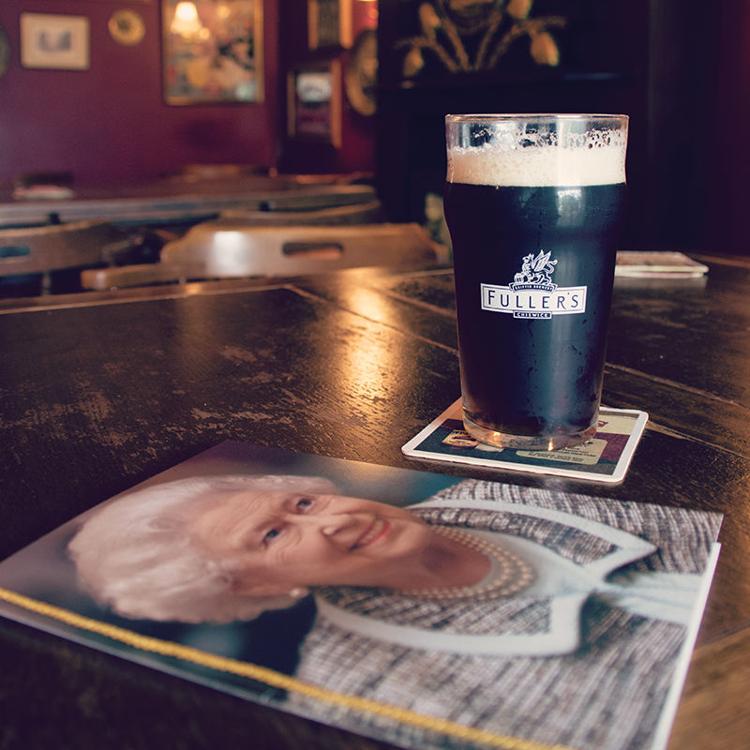 For some midtowners, a trip to south Tulsa might as well be a visit to a foreign country. But you definitely won't regret getting your culinary passport stamped at White Lion, a hidden gem whose culinary fare can best be described as truly traditional. We're talking fish and chips with mushy peas, bangers and mash, cottage pie, Cornish pasty, Welsh rarebit ... God save the queen. 
With its dark red interior, cozy seating and nary a spot on the wall without a heraldic crest, old-world artifact or charming painting, White Lion is a spot for swapping stories with old friends and knocking back pints of English and Irish ale for hours on end. The pub is a quiet, antique oasis for whenever you need a getaway — minus the jetlag. Fun fact: The front doors and much of the furniture were taken from the Harvest Mouse Pub in Lancaster, England. 
6927 S. Canton Ave.; 918-491-6533
Best snack for sharing:
Premier Popcorn
#poptilyoudrop #cantstoppopping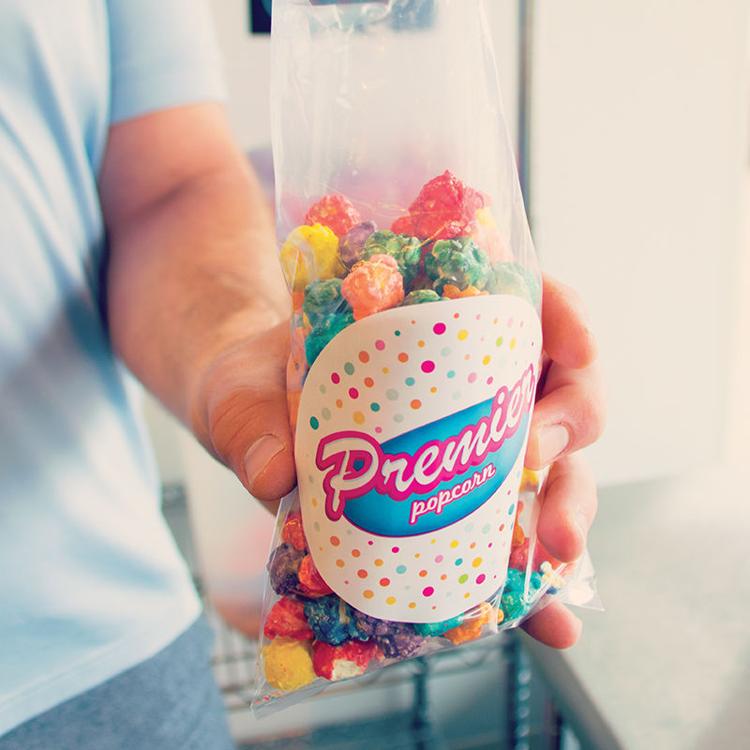 Popcorn isn't just for the movies. It's art for head popcorn maker Tom Phillips of Premier Popcorn. His colorful, crunchy creations for friends turned into a thriving business that is often called upon for gifts and parties. With more than 30 flavors to choose from, Premier Popcorn can match any color palette, which makes it a memorable — and delicious — party favor. Bagged popcorn sizes range from 3 cups to a party-sized 300-cup bag. Tins are popular, too, and range from half-gallon to 6.5 gallon options. If chocolate popcorn doesn't curb your cocoa cravings, Premier Popcorn also makes fresh fudge in a handful of varieties.
3215 S. Harvard Ave., 918-779-4333, premier-popcorn.com
Best way to make music more meaningful:
Creative Beginnings Family Music
#heartwarming #canteven #musicismagic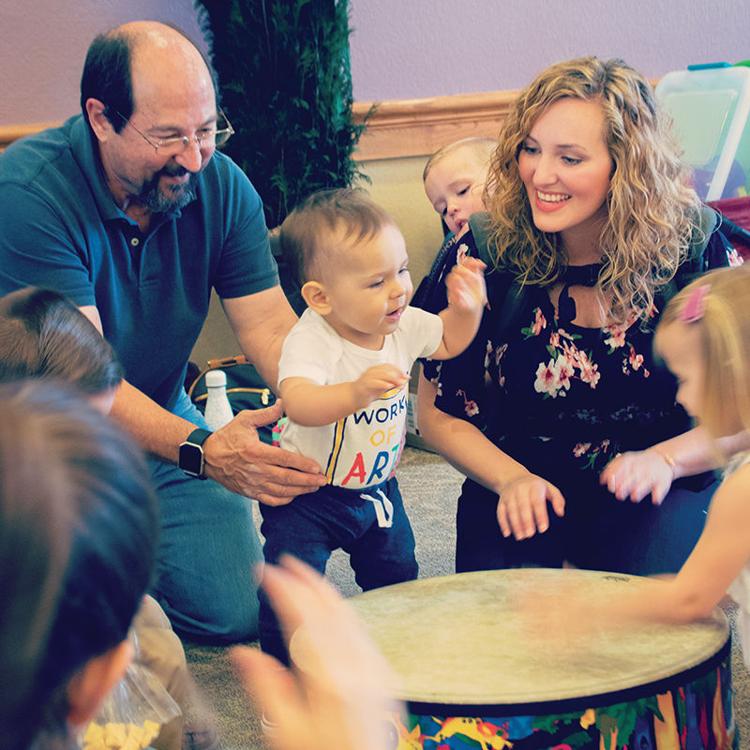 After a few months of teaching music to preschoolers, Shanna Martray felt something was missing. That's when she moved the classes to the Baptist Village of Broken Arrow retirement community. Now, 6-12 children from birth to age 5 and their caregivers sing, dance and play music with the center's memory loss residents, who all have dementia or Alzheimer's disease. "We call them our grand-friends," Martray explains. "The director says they look forward to the classes and ask every day — sometimes multiple times a day — when 'the babies will be back.'" She says the interaction between the kids and seniors creates important connections and stimulation for both groups. 
Music classes are 45 minutes and meet weekly for eight weeks. The summer session begins in mid-July. 
918-616-6279, creativebeginningsfm.com