7 Hollywood myths about the magazine industry, busted
After a summer working on TulsaPeople Magazine, I can tell you it's nothing like the movies.
By Emily Fate and Meagan Collins
Published:
As fun as it is for people to think publishing editors work in a high-rise office, run around in designer clothes, and always have perfect hair, it simply isn't true. We, two summer interns with TulsaPeople Magazine, hope to dispel common myths about the publishing industry that come from movies and TV shows such as "The Devil Wears Prada," "13 Going on 30," "How to Lose a Guy in 10 Days," "The Proposal" and "Confessions of a Shopaholic."
Myth 1: The Evil Editor in Chief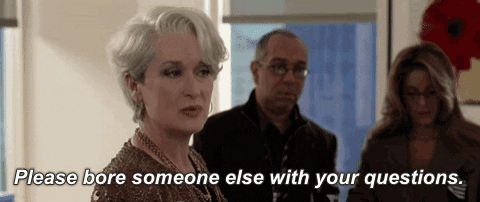 While most people think of Meryl Streep's role in "The Devil Wears Prada" movie as the typical editor-in-chief, that's far from the truth. No managing editor I've met has ever been anything but kind and passionate about their magazine.
Myth 2: Pencil Skirts Everywhere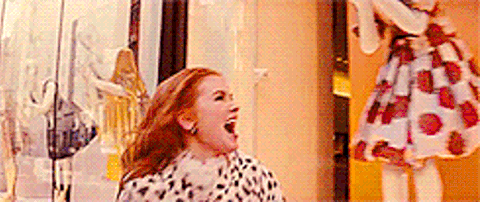 From "13 Going on 30" to "How to Lose a Guy in 10 Days," every writer and editor at the magazines seems to own at least a dozen fashionable pencil skirts, sexy slip dresses, and designer jewelry. From my experience, everyone dresses well, but no one is afraid to wear blue jeans and a nice t-shirt on a Tuesday.
Myth 3: Grunt Work
Movies usually show lowly assistants, interns and secretaries running frantically to get a cup of coffee or grab dry cleaning for their overbearing executives. Personally, I've never had to nor have I ever seen anyone do that. While we interns do make more than enough phone calls to fact-check articles, that's far from the grunt work horror stories seen in the movies.
Myth 4: High-Stress Party Scene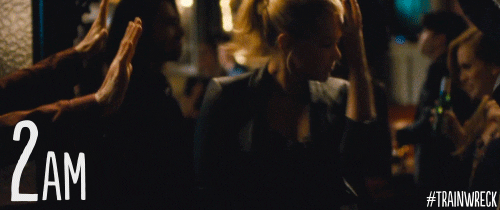 No, we don't need to take prescription medication to handle our workload or annoying coworkers. And no, there are no dance parties like "13 Going on 30" suggests. Though sometimes we do host concerts in the office courtyard!
Myth 5: Cut-Throat Corporate Ladder
While this may be true for some New York magazines, Tulsa-based publications live on Tulsa Time. We work hard, we do our best, but we get promoted only if it's the right fit at the right time. It can be a long process to get promoted, such as Andrew's experiences in publishing in "The Proposal," but I'm told it's well worth the wait. And you don't have to agree to a green card marriage in the process.
Myth 6: Quick Communication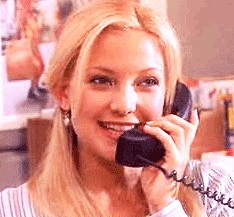 Every writer and editor on TV seems to be able to contact celebrities and interviewees in a cinch. Then they magically draft a perfect article in less than 24 hours and sip on a margarita the rest of the evening. In reality everyone is busy and it can take at least two weeks to make headway on a single article.
Myth 7: Free Rein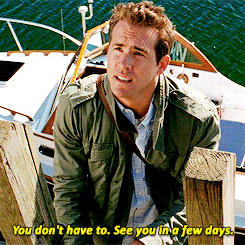 Hollywood seems to think that magazine writers can write whatever interests them that day and get paid big bucks. Writers do pitch their own ideas, but they usually fit their style and topic matter to suit the magazine and occasionally its monthly theme. And sometimes, they have to write about topics they have no experience in. Characters from "Confessions of a Shopaholic" to "How to Lose a Guy in 10 Days" found that out the hard way.
These are all silly fantasies that movies have taught us about the publishing industry — but just like hospitals aren't actually hotbeds of hookups and heartbreak, the editorial office is nothing like its onscreen counterpart.
But at the end of the day, you know you still want to work for an awesome magazine just like did.