5 Ways Kristin Dotson is bringing bigger Broadway to Tulsa
Celebrity Attractions' new leading lady is aiming for the stars.
By Meagan Collins
Published:
Courtesy Celebrity Attractions
Change can be scary in any business, and there's no business like show business. However, there are plenty of reasons why Kristin Dotson's new position as Celebrity Attractions' chief executive officer is a win for everyone. Here are just five.
1.The former CEO Ed Payton is excited about her promotion.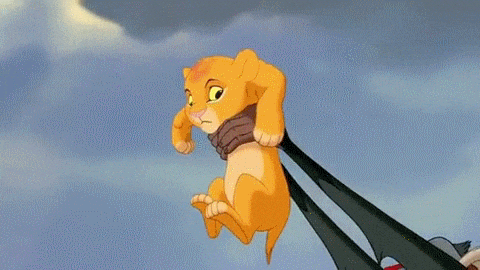 Often when an organization comes under new management, some may suspect corporate intrigue. But this is a true "circle of life" moment. Payton is happily retired after working for Celebrity Attractions for nearly 20 years, and is ready for someone new to take the lead role.
"Kristin is going to take Celebrity Attractions to the next level," says Payton. "Her experience in making Celebrity Attractions a premier presenter of nationally touring Broadway in Tulsa, her passion for servicing patrons on a regional scale, and her authentic team player approach make her an extraordinary fit for Celebrity Attractions."
2. This leading lady knows Celebrity Attractions from the inside out.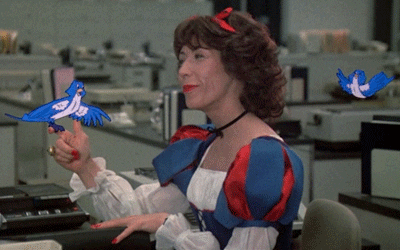 Dotson has been working 9-to-5 on the Celebrity team for 23 years in nearly every area, including box office, group sales, marketing, season development and human resources. For much of her time at Celebrity Attractions, Dotson was the senior marketing director and then, after a promotion in 2015, began booking national tours for current and future seasons. She also represented Celebrity Attractions on a national stage at The Broadway League conferences. Oh, what a beautiful mornin' that must of been for the Tulsa theater.
3. She's already proven herself to be innovative.
Every theater nerd knows, when your family shoe business is failing, just find a new customer base. And that spirit of creativity is necessary in both the shoe biz and show biz.
Not only has Dotson worked with Celebrity Attractions for decades, her expertise has helped her bring big Broadway names to Tulsa's growing theater audiences.
Her leadership helped launch the third national tour of Disney's "Beauty and the Beast" in Tulsa, the first Oklahoma engagement of Disney's "The Lion King," multiple week and return engagements of "Wicked" and "The Phantom of the Opera," and more than 110 other national touring productions. She just might be Tulsa's angel of music.
4. She doesn't want to show off no more.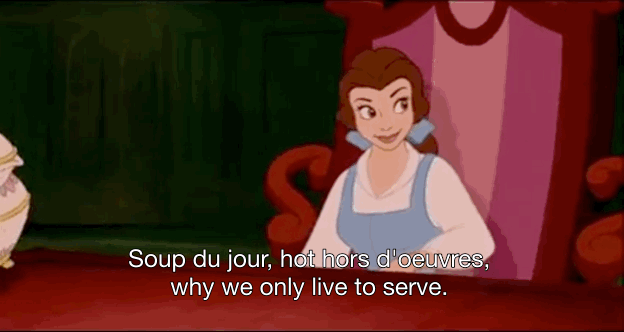 CEOs can get a big head, especially new ones, but for Dotson, the hills are alive with the sound of opportunity to share love for all things Broadway.
"It is an honor to be part of a company that contributes so much to the quality of life and economies of the markets we serve," says Dotson. "Our staff is some of the best and most experienced in the country. And I learned from the best. I hope to make our late founder Larry Payton proud."
5. Her impressive accomplishments match Celebrity Attractions' impressive scope.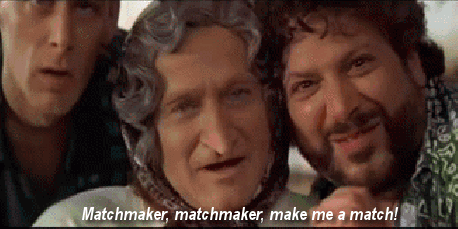 Dotson isn't going to be a big fish in a little pond. Celebrity Attractions has an impressive reach, both in the local community and around the country.
Playing a major role in the thriving arts scene in Tulsa, Celebrity Attractions brings national tours that make a local economic impact of more than $40 million on average to the metro area. These have all contributed to growing season subscriptions, positioning Tulsa as a premier destination market for national tours. Whether she's a wizard or a good witch, Tulsa has been changed for good, and we'll sure she'll be very popular in her new position.
Visit the Celebrity Attractions website for more on the upcoming season.